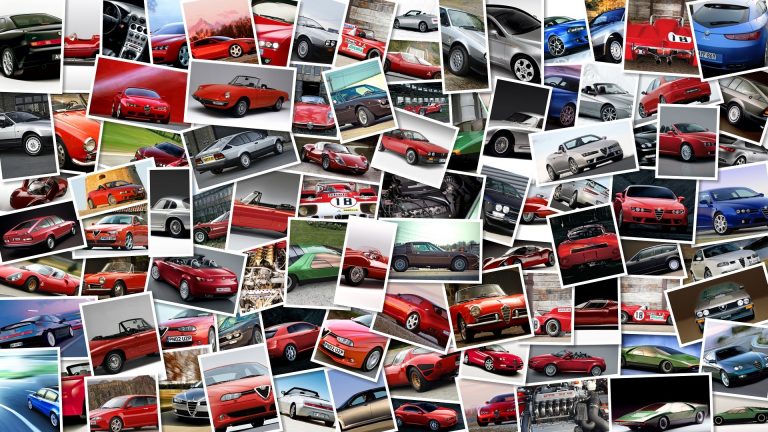 Alongside the Aston Martin DB5, the Lotus Esprit has to rank as one of James Bond's most memorable cars.
That could be because of its wedge-shaped looks, its speed, but its probably more to do with its ability to change into a submarine in The Spy Who Loved Me.
As well as the ability to travel underwater, when James Bond was behind the wheel he also had cement spraying cannons, a missile launcher at the back, depth charges, torpedoes and the ability to spray black ink.
Assuming Q hadn't altered the car's road performance, 007 had a top speed of 138 mph and a 0-60 mph time of 8 seconds at his disposal.
These figures aren't all that impressive and contributed to the Lotus Esprit Series 1's image as an underpowered sports car rather than a true super car.
But when you consider that the British car maker only used the 2.
0 litre Lotus 907 4-cylinder engine without any turbocharging, the performance is pretty impressive.
Q branch weren't the only ones to tinker with the car, as production staff went to work on one of the two street-legal Esprits that Lotus delivered to them in 1976.
One became the camera car and the other was used for the famous chase sequence that leads to the underwater scenes.
Lotus's involvement went a step beyond sending out two cars as Lotus engineer Roger Becker, who accompanied the Esprits on set, was so impressive behind the wheel when delivering the cars that the producer's regular stunt driver was asked to sit out the chase sequence.
Lotus Esprit S1 007 James Bond Underwater CarAs well as the two road-going Esprits, Lotus also provided six body shells.
One became the amphibious Lotus Esprit, which RM Auctions has announced will fall under the hammer in London on September 8th.