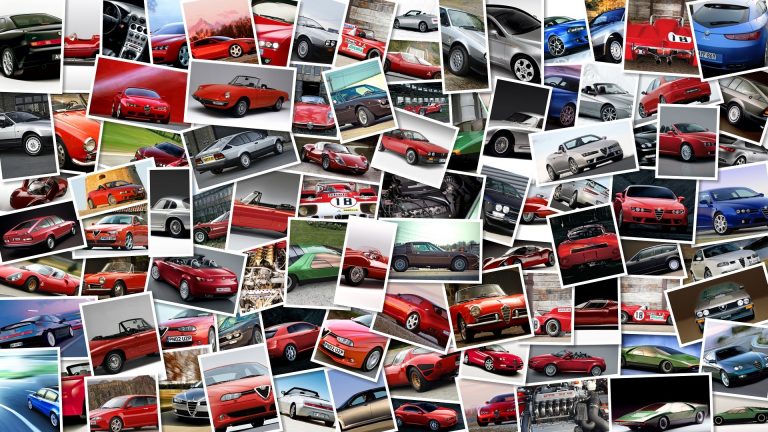 This video is the trailer to a documentary of the Old Indians Never Ever Day motorcycle rally held in the UK.
This year, 400 vintage Indians turned up for the meet held at Pebbleshire in Scotland.
It was held in July but it still looks cold.
The documentary has been put together by the organisers of the event and shows plenty of lovely, vintage Indians in various states of restoration.