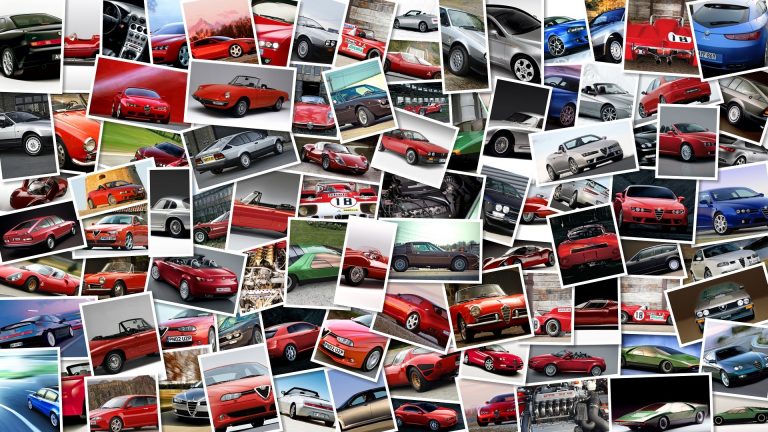 After a long wait we can finally show you the new Ferrari F430 Scuderia.
The F430 Scuderia is an addition to the Ferrari range and it will be sold alongside the F430 Coupé and the F430 Spider.
All thre F430s will share the same mechanical underpinnings, but the Scuderia will be lighter and more powerful, much nearer a race-car.
The Ferrari F430 Scuderia showcasees, once again, Ferrari's expertise in competition and its willingness to transfer know-how from the racetrack to the road.
The F430 Scuderia has an incredbile 2,45 kg/hp power to weight ratio, the result of its 510 hp engine (at 8,500 rpm) and of a weight of only 1.
250 kg.
For a comparison, the new Porsche 997 GT2 has 530 hp with a weight of 1,430 kg, the same as the Lamborghini Gallardo Superleggera (530 Cv e 1.
430 kg).
The F430 Scuderia will also have a newer version of the software that manages the semi-automatic gearbox, capable of reducing change times to 60 ms.
There's also a new traction control system that integrates the electronic differential E-Diff with the stability control system F1-Trac.
The F430 Scuderia will be presented by Michael Schumacher at the next Frankfurt auto show.