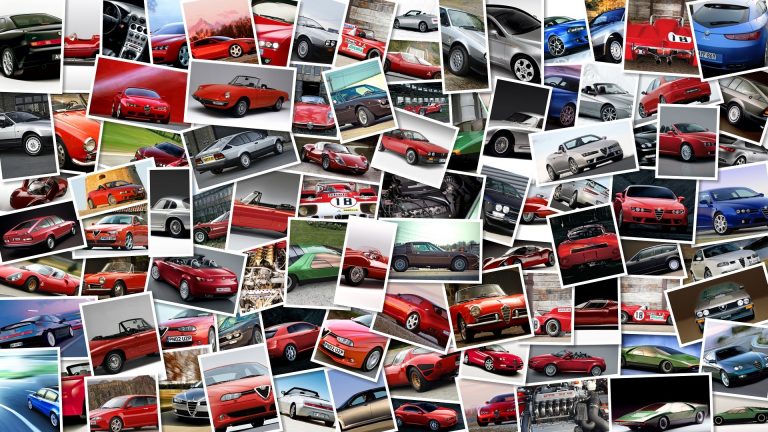 For 2010 the Triumph Rocket III gets a new look and some added power.
A slightly redesigned bike, it has a new seat position, and a new name, added the "Roadster" label which indicates the changes that have been made.
The engine is the most interesting evolution for 2010, with an extra 15 percent torque, up to a total of 223 Nm.
This incredible figure is double that of a Yamaha R1! It weighs about 302 kg, making this a powerful bike, and gets a new twin exhaust system to replace the asymmetrical triple pipes of the last version.
Another new feature on the Triumph Rocket Roadster is the standard addition of ABS brakes.
The ergonomics have a new seat-pedal-handle transfiguration meaning it should have an entirely different riding feel to the previous bike, thanks also to new suspension.
It will be available in shiny or opaque black.