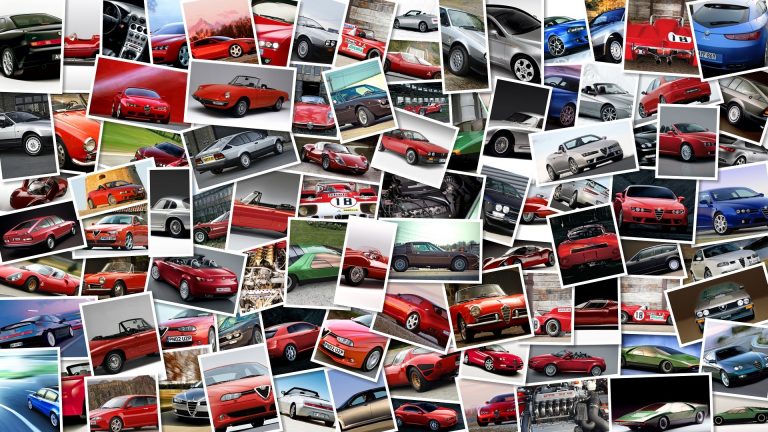 Alfa Romeo will be releasing some new engine options over the next few months, including two new turbos: a 1.
8L TBi direct injection petrol at 200hp, and a 2.
0L JTDm at 170hp.
These two new engines should appear on the Brera and Spider, completing the technical updates to the 159 family which had been left unfinished.
The Brera and Spider, thanks to the new turbodiesel, will consume only 5.
4l/100km, with CO2 emissions of 142g/km.
The TBi will have 8.
1l/100km of fuel consumption with 192g/km of emissions.
The Alfa 159 should see some new ECO versions based on the turbodiesels: a 1.
9L, 120hp with 138 g/km of CO2 (down from 159), and a new 2.
0L, 170hp with 136 g (down from 142).
With these new options, Alfa is not only extending its engine range, but increasing its environmentally friendly qualifications as well.
Source