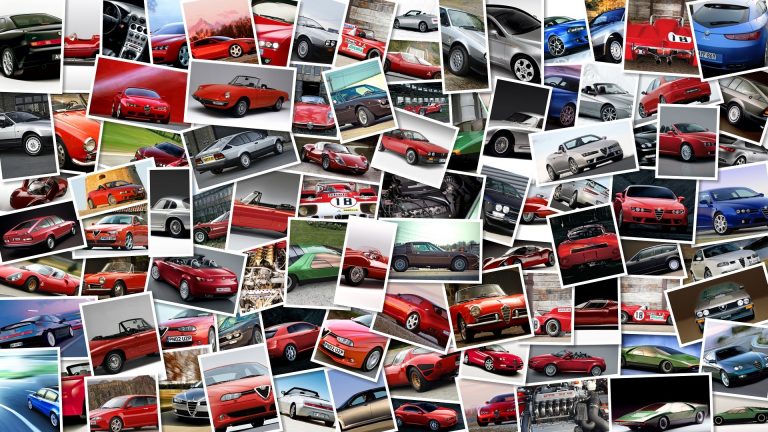 As Sergio Marchionne confirms the ambitious sales targets of 500,000 models by the year 2014 for the Alfa brand, we learn that the Alfa 159 is undergoing some serious price cuts in Germany in what we assume is an attempt to get the last models off the floor.
The 159 will be replaced by the Alfa Giulia in the future, but in the meantime there are still a few models to sell.
If you want a 159 but can't afford it, some of the price cuts involve figures above 4,000 euros per model.
Both the sedan and sportwagon have been cut, with the 1.
8 TBi with 200 hp coming down to 24,990 euros.
That's a saving of 4,710 euros on the original price.
Perhaps not what many would consider a bargain as such, but then to each his own.
Source