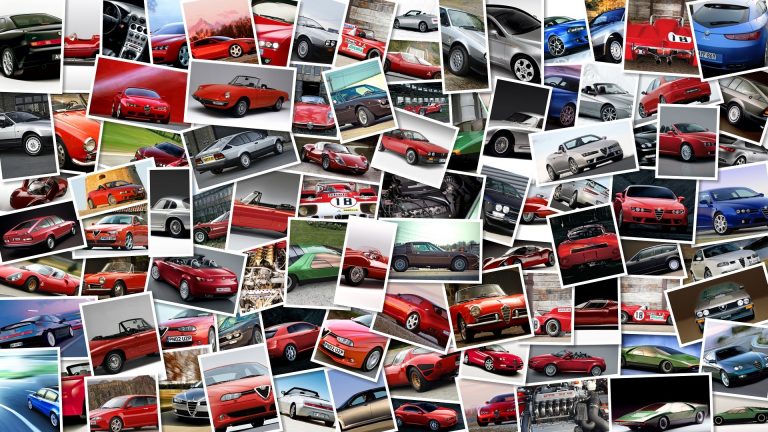 The Kymco Agility is being updated for 2009 with a new sports version called Agility RS.
It will be available in two versions of 125cc and 50cc.
The sports ideal behind this scooter can be seen in the completely new look, with sports instrumentation, and bag carrier in silver colour.
The engine will be a single cylinder four stroke.
It seems that the commercial roll-out plan is still in a phase of development, as there is no decision yet as to whether this will be released in Europe.
An eventual introduction to the Italian market, for instance, is still to be evaluated.