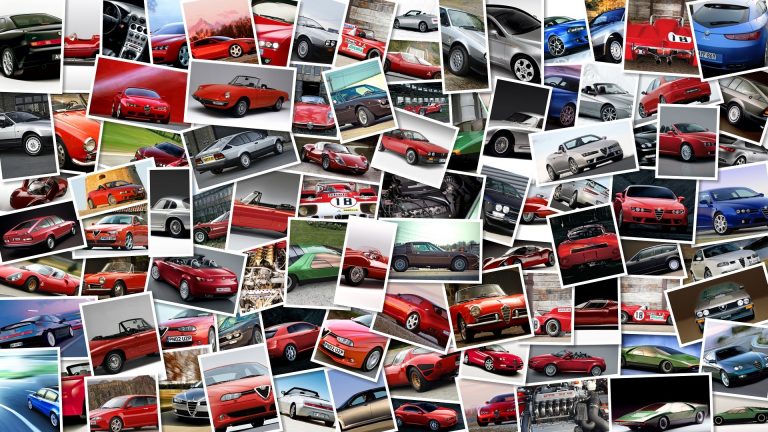 The next Toyota Prius is expected in the course of 2009, and preparations are currently underway for the heir to what we could define as the first true mass hybrid.
The photos you see here come from AutoWeek and the European headquarters of the Japanese company.
The heavy camouflage means no judgement on the car's style can be made, but it appears to point to similarities to the current model.
What is certain in that the new Prius will have cleaner lines than the current model: the roof, for example, will be carpeted with solar panels which should guarantee the functioning of the air conditioning, and a plug-in model is currently planned.
The batteries won't change as the lithium ion versions are still currently in experimental phase and while it was initially thought they would appear on this model, we know that it will however, keep the current nickel batteries.
The Prius 2009 should be slightly larger than the current model and will offer more space for rear passengers and in the boot.
For other developments, it appears this model will also make way for a station wagon, and unexpectedly, a cabriolet.
It appears that the Tsutsumo and Blue Springs facilties won't be enough to house the production of this model, and so a third plant will likely be required for assembly chain operations.