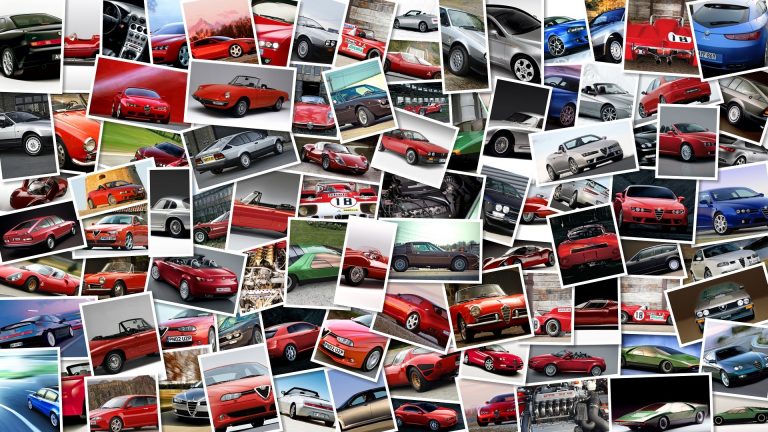 We reported on Steve McQueen's FIM Race card selling at a Bonham's auction for the princely sum of 42,700 USD and after the jump we give you the other lot details.
The licence was part of an auction of motorcycles and memorabilia, which included the ex-Steve McQueen, 1929 Harley-Davidson 45ci DL, incidentally going for less than the licence at $39,780.
The biggest win at the auction was for a 1950 Vincent Series C White Shadow, one of only 15 produced, at $111,150, and in more Steve McQueen memorabilia, the ex-Steve Mcqueen, Bud Ekins modified, Von Dutch painted,1963 Triumph Bonneville Desert Sled went for $84,240.
The full motorbike auction results below.