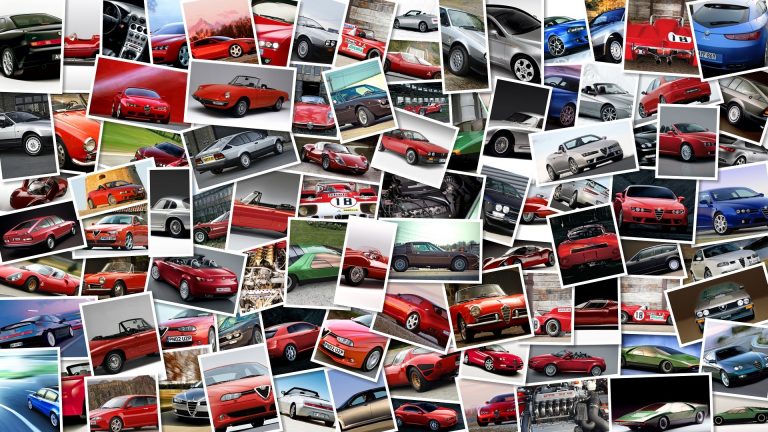 No, we did not forget about it, it's just that we have been a little busy.
Here are some pics picturing some of the nice ladies who attended the latest World Superbike round in Brno, Czech Republic.
We all saw Marco Melandri ruling the track for the joy of his gorgeous girlfriend, but she wasn't the only hot property around last weekend: check out our gallery and see it for yourselves.