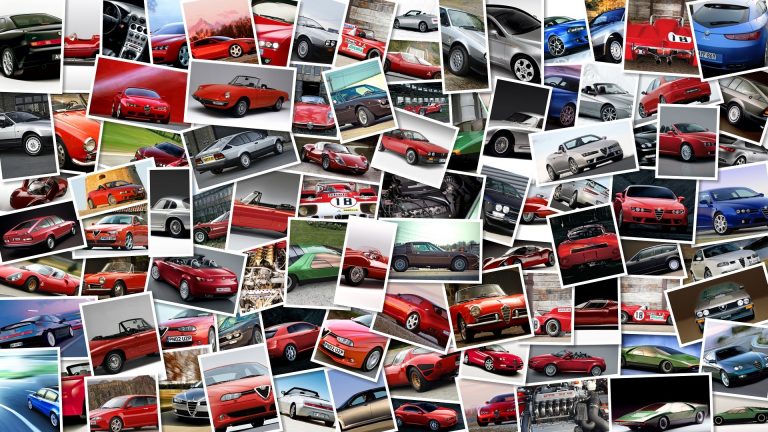 Check out the the number of stunts that Russian FMX rider Alexey Kolesnikov performed over a truck .
You'll probably be saying what's so unusual about the trick, it's been done thousands of times.
The trick is that the 8.
5 ton Kamaz truck driven by Vladimir Chagin, this year's 2010 Dakar winner isn't parked, that would have been too easy, but is jumping simultanously with Koleniskov and that's the uniqueness of these stunts.
The height of the ramp was 2.
75 meters, the gap from the separation point to the landing – 12 meters, which corresponds to a height of four-store house, and KAMAZ' rig's speed right before the jump was 60 km/hour and sailed through the air for a total of 28 feet, while Kolesnikov launched himself from a nine-foot ramp and travelled a full 69 feet.