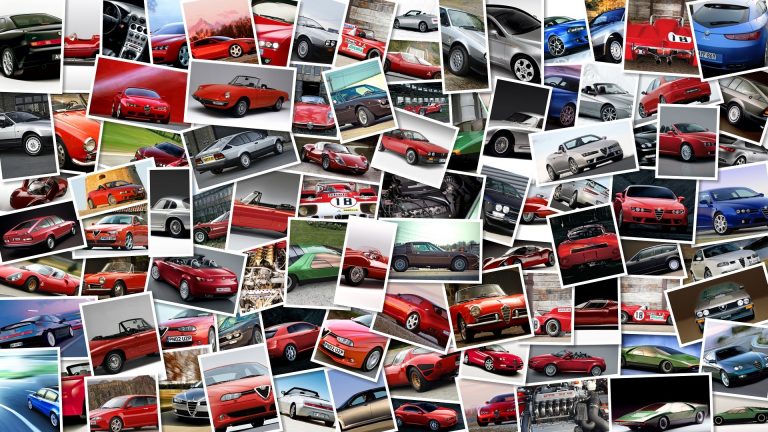 With the 2nd round of WSBK race just aroung the corner, Francis Batta of Alstare Suzuki has tried to throw water on his bombshell statement regarding Aprilia's RSV4 1000 Factory status and explain his position on the matter.
"I'm not against Aprilia or even BMW.
The two manufacturers have interpreted the regulations and rules, but it's the way the regulations are made that are wrong.
It shouldn't be possibile to race in the series if the bikes are not available on the market.
I'm trying to have the rules changed and that the Superbike Championship return to its original spirit.
""We have to modify the homologation system.
In 2010 according to the present rules each manufacturer will have to produce 3000 road bikes, and with the present economic crisis and the fall in motorcycle sales this amount is absurd, it will keep out all the small and medium size manufacturers and it could also be a problem for the big Japanese companies.
""Suzuki Italy is expecting to sell about 700 K9's, so it will be necessary to lower the number of units to be produced and add other cost cutting measures to the rules.
"