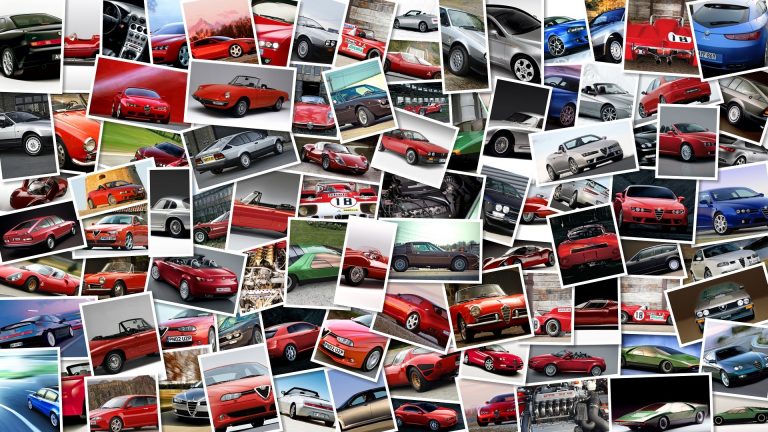 This pic of the day shows a restored 1986 Yamaha FZ 750.
The photo comes from Italian fan Fabiano, who finally managed to purchase an FZ 750 after falling in love with it at age 11 when watching the film "Troppo Forte", or "Too Fast".
It took him seven months to fully restore it, and he now rides it around the lovely roads of Lake Como, in Italy's north.
Send your funny, bizarre or surprising pics to us and we'll post them, with your name.
We'd love to share what you guys find in the world of motorcycling! Send to: [email protected]
com.
Restored 1986 Yamaha FZ 750