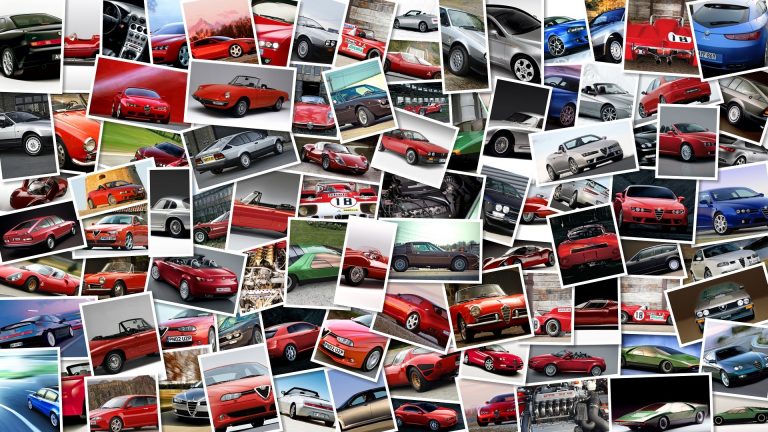 American company Graves Motorsports – which produces special parts and has an important history in racing – has created a special version of the Yamaha R1 designed for drifting and dubbed Graves Drift R1, and to show what their new machine is capable of they've called up proficient stuntman Bill Dixon and a professional TV crew to shoot a nice video at the Willow Springs Racetrack.
The resulting footage is really great, featuring breathtaking images taken with Go-Pro cameras and special guest such as a Nissan GT-R and even an helicopter.
It is fair to say that Dixon just loved every minute of it: "When Chuck Graves told me there were no limits to what Graves Motorsports could do – he said afterwards – I had no idea he meant it literally.
The bike is the epitome of badass".
Graves Motorsports' boss, Mr.
Chuck Graves, is almost as happy with it as the rider: "Bill had so much fun drifting the Yamaha, I was jealous.
Projects like this are the driving force at Graves".
Surely one of the best videos we have seen this year.