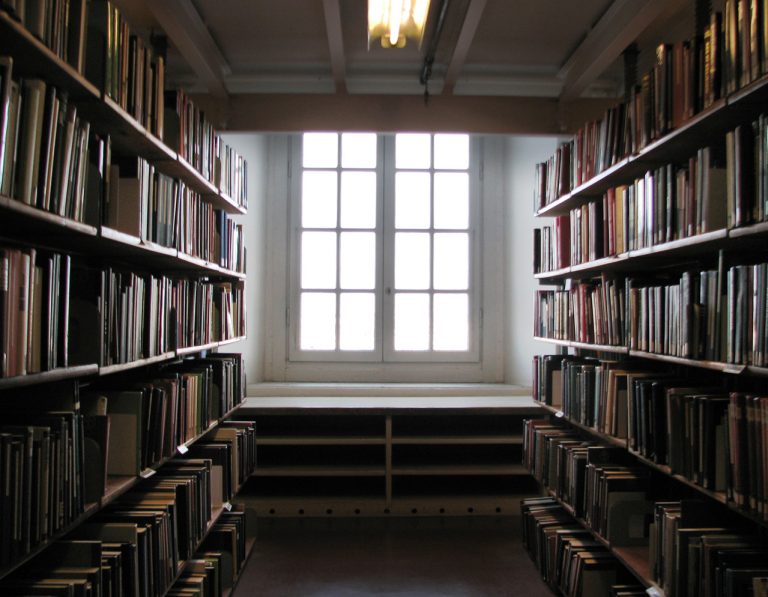 In this hot Italian summer we're having, if you find yourself stuck in Rome and not at the beach there are plenty of things to do and see in the world of art and culture, some of which provide air conditioned locations.
Exhibitions in Rome open for the summer are many and varied and start with a painting exhibition from Pio Pullini of 25 years in Rome from 1920 to 1945.
Paintings show life during WWII and the costumes and traditions of Rome in those years, often with a touch of irony.
It's on show at the Museo di Roma, Palazzo Braschi.
Then there's the exhibition on Greek art at the Musei Capitolini, but if you want something more romantic, take in the watercolours of Rome by Ettore Roesler Franz (1845-1907) at the Muse di Roma in Trastevere, or the etchings of Giovanni Battista Piranesi at the Casa di Goethe.
If you're interested in quirkier exhibitions, there's the 'Cinema di Piombo' about Italian crime in the 1970's (also in Trastevere), or the exhibition on renewable energy art at Rome's Museum of Contemporary Art.
Photography in Rome is represented by the exhibition of William Klein's works of Rome (famous for being an assitant director to Federico Fellini) from 1956 to 1960 at the Roman forum museum.
Urban landscapes by Joel Sternfeld is also on at the MACRO and some beautiful photography of Italian artisanship by Francesco Filangeri can be seen at the Sala S.
Rita.
These come before Rome celebrates its festival of photography in September at the Auditorium Parco della Musica.
Celebrations of La Dolce Vita and Fellini continue with the "Da Manara a Fellini – Viaggio da Roma a Tulum" exhibition along the banks of the Tiber, and also at the Trajan markets museum with "La Dolce Vita 1950-1960, gli anni d'oro della cronaca rosa" from August 3 to November 14.
And if you want something that combines a little of everything of the dolce vita, check out the Philip Guston exhibition followed by aperitifs and live jazz at the Museo Carlo Bilotti at the Villa Borghese.