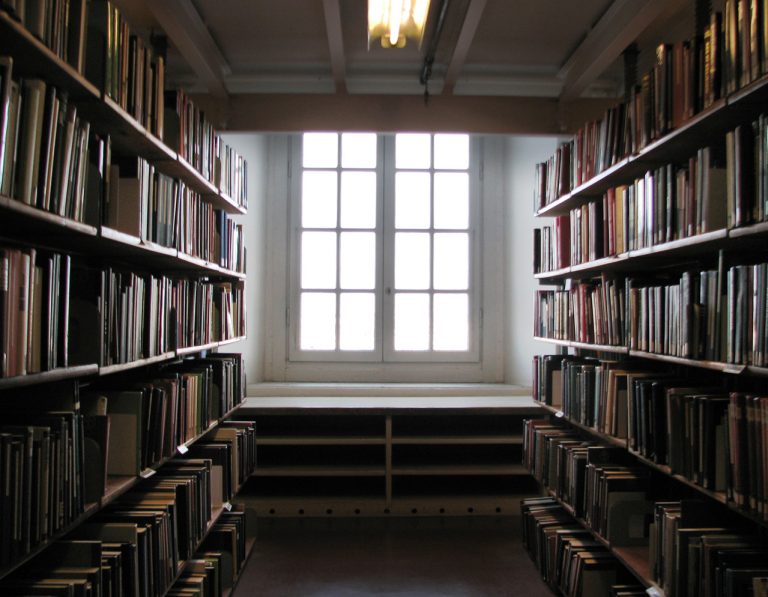 The 1989 Nations Grand Prix was one of the strangest and most ludicrous races of that season.
It took place at the Misano race track where the riders had already expressed their worries about this particular track surface, considering it too slippery and even dangerous in wet conditions.
Thirty-three riders were on the grid at the start of the race, but after several laps it started raining and Kevin Schwantz who was in the lead, held up his hand and the race was flagged with the riders heading back to their garges supposedly to change to rain tires.
The riders called a meeting and decided they wanted a practice session before re-starting in the wet, but the request was refused by the race organizers and the top riders decided to boycott the race.