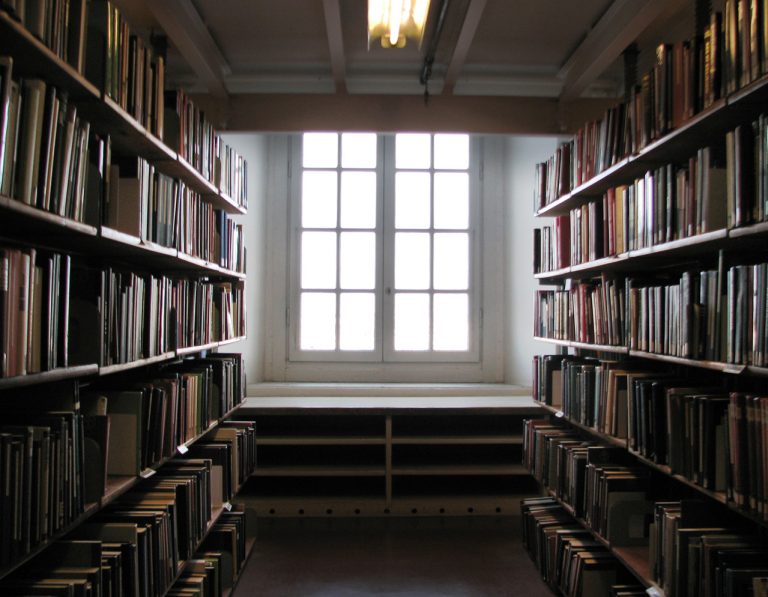 Don't expect to hear about lap times from Ducati regarding Valentino Rossi and Nicky Hayden's first day of testing at Mugello which was hampered by rain and wet track for the better part of the morning.
Neither Rossi or Hayden tweeted anything about the test, Troy Bayliss and Alex Hofmann kept their mouths shut on the GP riders, while only Davide Brivio tweeted, "The test in Mugello was positive but it continues tomorrow … Tomorrow night we can better judge… Small steps forward.
.
" and "Preziosi ha detto di aspettare laguna s.
per il pacchetto che rende la GP12 più guidabile.
questo è solo il 1 passo" (Preziosi said to wait for laguna s.
for a package that will be make the GP12 more rideable.
this is only the 1st step).
We'll leave you with Ducati's brief press release and these photos which were probably taken by Gigi Soldano who was also at Mugello today.
Update: GPone.
com is reporting that Rossi may have done a 1.
49.
38 lap and Hayden in 1.
49.
63.
The first day of a two-day test for the Ducati Team at the Mugello circuit started off rainy, keeping Valentino Rossi and Nicky Hayden in the garage.
Fortunately, the sun broke through the clouds at around 10:30 and, over the course of the next couple of hours, completely dried the track surface.
Both riders took to the track at around 2:00 p.
m.
, and they continued testing until it closed at about 6:15.
They were looked after by their respective teams, headed by Jeremy Burgess and Juan Martinez and by Team Manager Vittoriano Guareschi.
Test rider Franco Battaini and the Ducati Test Team, headed by Filippo Preziosi, were also present, having started on Tuesday.
Valentino Rossi completed 55 laps, Nicky Hayden 52, as they began their work on various configurations of the chassis, engine and electronics.
The weather forecasts for tomorrow's final day are favourable.