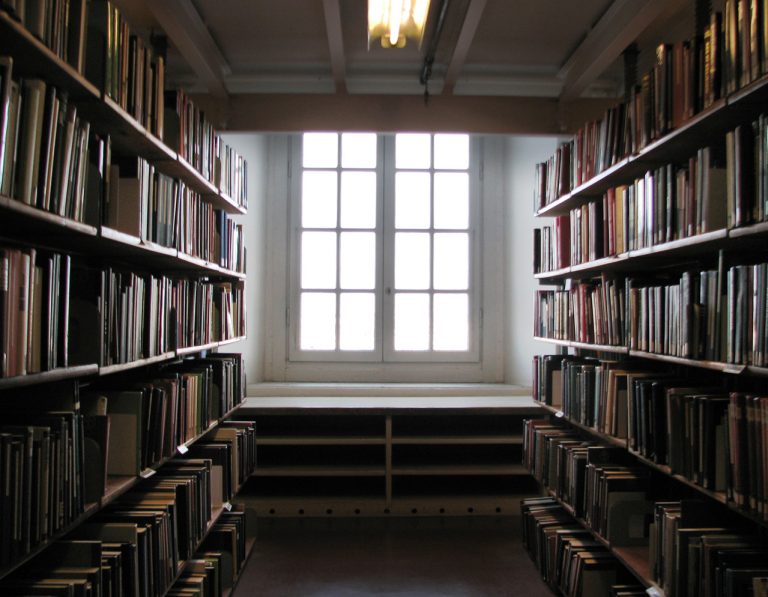 If you love street art, you must take a look at our photo gallery of an important event called Outodoor which is taking place in the Garbatella district in Rome.
Many of the photos you see here are by Jessica Stewart, a photo reporter with a passion for street art.
They give you the opportunity to get a closer look at artworks created by such famous art artists as Sten&Lex, C215, Atlas and JB Rock.
But more interesting things are to come, in fact on June 15 another fascinating work by Sten&lex and Jbrock will be unveiled in its permanent location at Garbatella, so mark the date on your calendar, you can't afford to miss it! By the way, if you want to see the video click here.