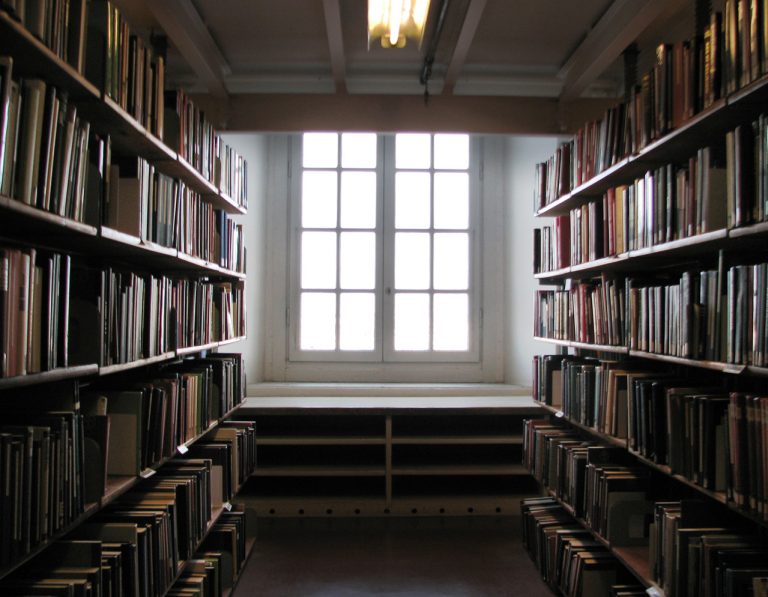 Following his crash during warm-up practice this morning their were some doubts that Marc Marquez could race after sustaining a dislocated shoulder – Andrea Iannone is still feeling the after effects of his Sachsenring shoulder injury – but when Dr.
Costa said that the rookie arrived in the Clinica Mobile for treatment he was already chomping on the bit ready to return to action, you knew that Marquez was already in his never give up mode – and the hell with his injury after his left shoulder took a 22.
55 g impact.
On an adrenaline high he battled with Lorenzo for the victory, but running slightly wide and letting the Yamaha rider through, consigned him to a still an excellent second, and even more accolades over another stellar performance.
"I'm very happy with how things went today," said Marquez.
"This morning when my shoulder popped out I thought that my weekend was over, but the doctors were able to put it back in place quickly and that allowed me to be up there at the front, fighting with Jorge.
" "I didn't feel much pain, because I received an injection to dull the pain, but I was lacking strength and was feeling tired by the end.
Despite all this, I was able to battle all the way until the final corner with Jorge, who eventually emerged victorious today.
Congratulations to him! For me these 20 points are like a win!" For the second time this season Dani Pedrosa could not take advantage of a rivals injury and finish higher up on the podium.
Uncharacteristically the Repsol Honda rider had a bad start and was forced to make up lost ground, punishing excessively his tires in the process which did not allow him to entry the fray between Lorenzo and Marquez.
"I'm disappointed with the result today.
I rode well but got a bad start and conceded a lot of seconds on the opening two laps, so I had to really push in order to recover ground," said Pedrosa.
"I gradually caught up with Marc and Jorge, but I wore my tyres out in the process and at the end of the race I lacked grip on the right-hand corners.
I tried to calm down and slow my pace in order to lower the tyre temperature, although finally I wasn't able to match their performance.
That meant that when I attempted to pass the bike slid out a lot and I was unable to really get involved in the fight for the win.
I will have to give it another go at Misano.
"