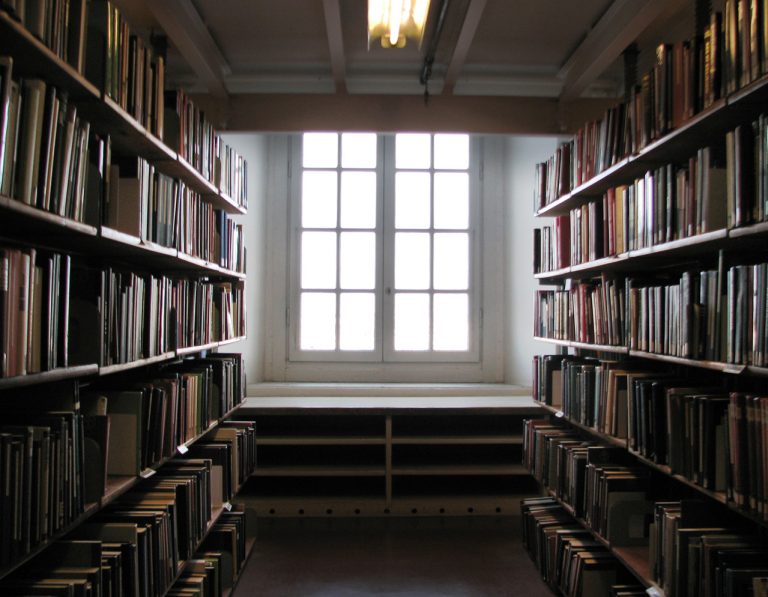 Not strictly one of the best bikes for 2010, the Triumph Street Triple R has, however, won "bike of the year" 2009 in more than one country.
Its 675 cc engine could have something to do with that, but overall we understand that this is one very fun bike to ride.
The Street Triple R now has its own superbike one–make series with the ParkinGo European Series.
The races will take place on Superbike Sundays, between the first and second round of the race and will involve about 24 riders at the following Superbike rounds: Valencia, Assen, Monza, Misano, Brno, Donington, and Nurburgring.
The series has European championship status and the winner will compete at the final round of the 2010 Supersport World Championship on a Triumph Daytona 675 from BE1 Racing.
For more information, see the Parkingo European Series website.