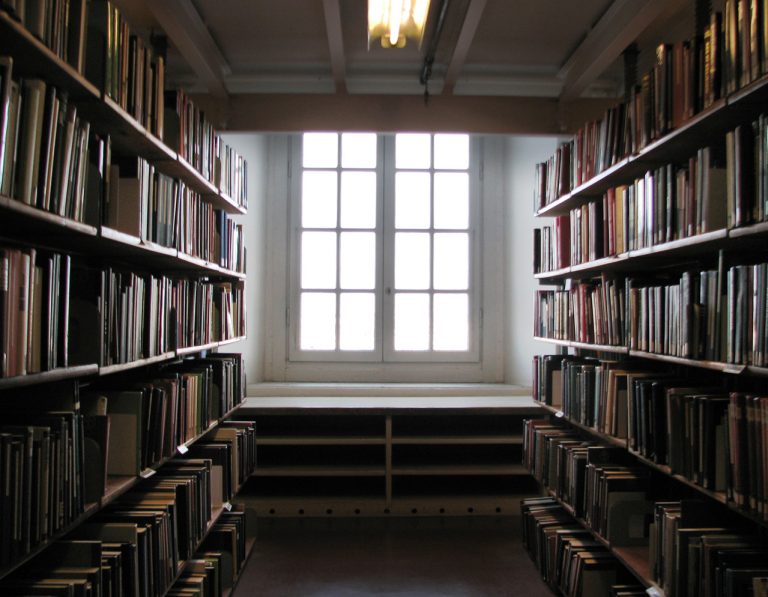 A while ago we talked about a new American sportscar that got introduced to the world at the recent North American International Auto Show in Detroit, and here is the first official video released by the carmaker starring the new model: meet (again) the Falcon F7.
The car is a mid-mounted rear wheel drive coupe assembled in Holly, Michigan, and is powered by an impressive 7.
0-litre V8 engine courtesy of Chevy (based on the LS7 unit of the Corvette) and delivering an output of 620 hp with 813 Nm (585 lb-ft) of peak torque.
This unit is coupled to a 6-speed manual transmission and provides the car with a 0-100km/h (62 mph) sprint time of 3.
3-3.
5 seconds, with a top speed of about 310 km/h (200 mph).
The F7 uses an aluminum/carbon fiber monocoque and comes with a minimal cabin that makes large use of leather and carbon fibre.
The F7's equipment also includes Garmin sat-nav, iPod dock, BlueTooth connectivity and air conditioner.
Automaker Falcon is planning to build and sell 15 F7s during the first full year of production, 25 units in the second year and then 100 or more in the following years.