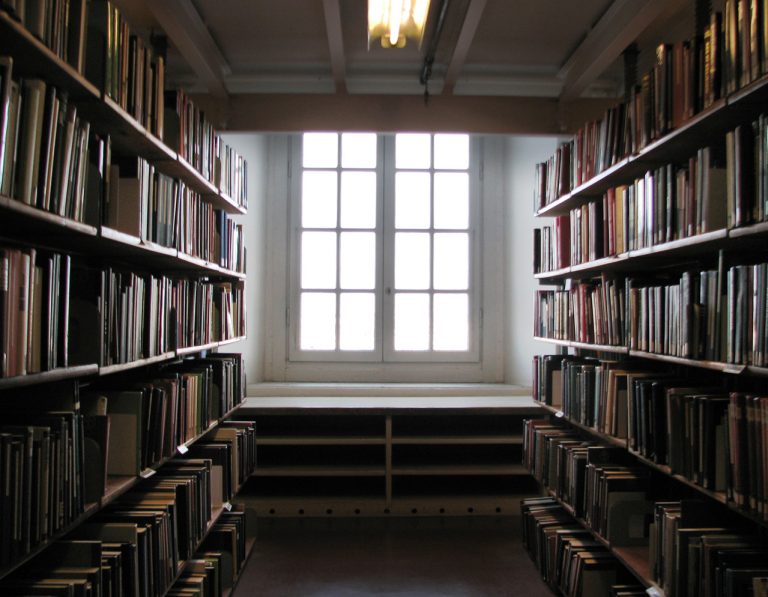 Kate Fretti was the late Marco Simoncelli's girlfriend (Sic in his autobiography wrote that she kept him calm and 'never busted his balls') and they were inseparable, although they were both young they had been together for over five years.
To help her get through this difficult period Valentino Rossi has offered her a job with his VR46 merchandising company that includes not only his personal brand, but also that of Tony Cairoli and Kevin Schwantz and Simoncelli had just signed with Rossi's company.
La Kate (as Valentino calls her) will be supervising the logistics of moving Rossi's numerous staff around the world and will probably also help out on his website, while keeping her late boyfriend's website up-to-date.