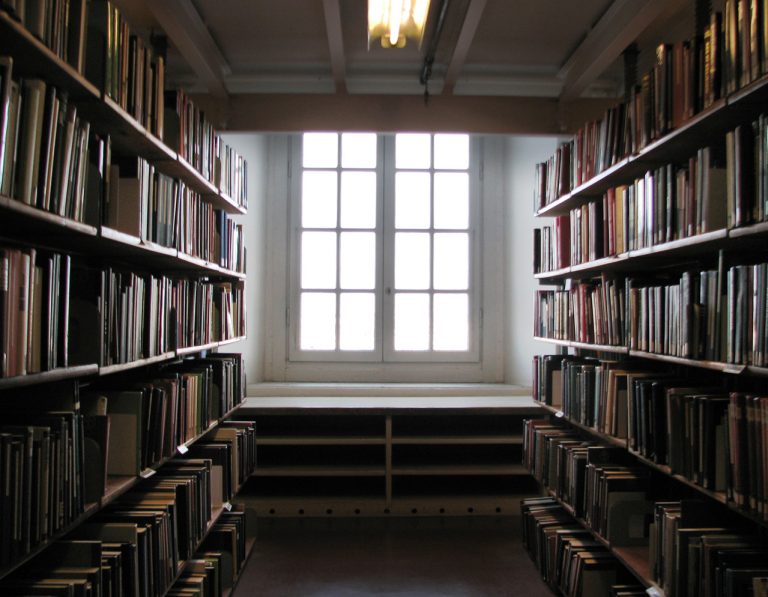 Renowned Belgian tuner Fred Krügger (who has nothing to do with the protagonist of the 'A Nightmare on Elm Street' horror movies series), main-man at Krugger Motorcycles and winner of several awards around the globe including the first place in the 2010 AMD World Championship of Custom Bike Building, introduces his last winning creation, simply called "Tribute to Japan".
Made on the basis of a 1966 Honda CB450 "Black Bomber", the "Tribute to Japan" is no ordinary cafe-racer: the model exudes Mr.
Krugger's well-known maniacal perfectionism from every detail, and is characterized by clean and fluid forms.
Among the solutions adopted to achieve this impressive elegance, the choice made by the customizer to 'rotate' the heads of the cylinders by 180° is arguably the boldest of them all: as a result, this motorcycle comes with two pretty unusual front air intakes in which the air would flow directly into the carburettors.
This particular solution also reveals the true identity of this "Tribute to Japan": it is a show-bike, a motorcycle designed to impress from a standstill without any ambition to be a commuter.
However, this revelation does not change the fact that the craftsmanship required to create this piece of art was nothing less than outstanding.
Just look at that exhaust system: , as well emphasized by the original and refined exhaust layout: the reversed heads allowed Krügger tu use shorter collectors that disappear almost immediately under the seat to achieve the mufflers, which are integrated into the tail and point their mouths towards the outside.
Under the saddle there is also a Kevlar thermal protection.
Saddle, tail fairing and modified tank are all designed and built by Krügger Motorcycles itself and painted by specialist Daddygraph with some 'Red Sun' graphics that certainly underlines the 'theme' chosen for this awsome bike.
Other high-lights of this captivating 'Tribute to Japan' include rims by Renegade (a company mostly known for its work with Harley-Davidson) fitted with Avon rubber, Beringer brakes ant both ends and the short dampers courtesy of Wilbers.