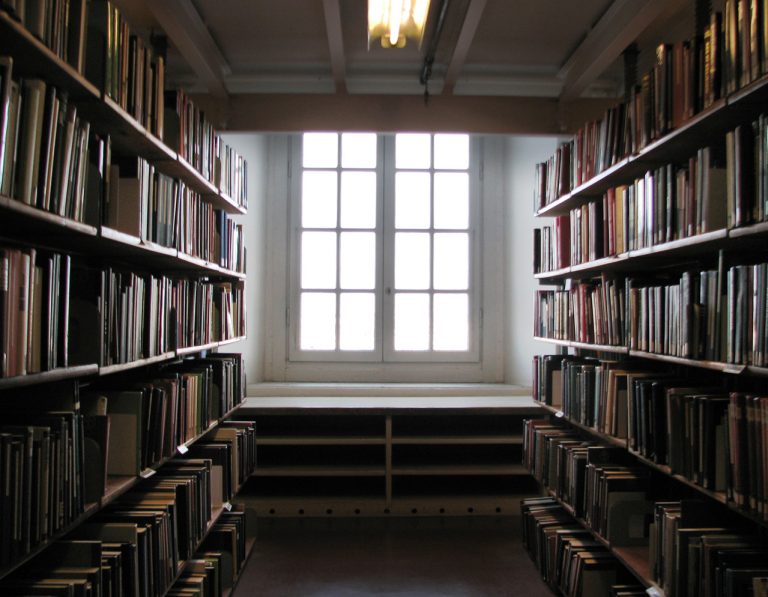 Winning the 2012 World Superbike championship wasn't easy for Max Biaggi and Aprilia, who took home the top prize today with just a margin of 0.
5 points.
The Italian had lost almost his entire pit crew when his old crewchief Giovanni Sandi decided to jump ship and head over to MotoGP at the end of last season and Biaggi decided that the late Marco Simoncelli's crewchief Aligi Deganello should take his place.
The season started with bang, a victory and a second place at Phillip Island, but the weather conditions would continue to play a decisive role in many of the following races along with some important errors by the Italian.
After spanking everyone at the Island it would take Biaggi three more rounds for him to return to a podium finish which he did at Donington Park in race 2 and then at Miller Motorsports Park.
The Misano round in June saw a dominating Roman Emperor and race 1 at Aragon saw the Italian again on the highest podium, but his luck again turned around as he finished fourth and even his beloved Brno turned her lovely back on him.
Silverstone was a disaster – as rumors of stuck contract negotiations began to fly, along with some very far fetched ideas that Pirelli was purposely not bringing the big soft 200 tire that made the Aprilia seem almost invincible in order to make the championship more interesting.
Moscow was on slightly less of a disaster, but only thanks to team mate Eugene Laverty who conceded his sure third place podium to allow Biaggi to move up on Marco Melandri who entered the Russian round for the first time leading the series which up to that point had always been in Biaggi's hands, but if Biaggi crashed out in race 2 – Melandri did even worse, ending up with two DNF's that day.
The Aprilia rider clawed back a victory in race 1 at Nurburgring, but race two saw him crash and rejoin and finish in points, while Melandri dropped the ball in front of his German bosses, not once but twice and while leading one of the races.
Portimao gave Biaggi a third and fourth place but it was there that Melandri binned it again and ruled himself out of the tight championship fight, while other title rival Tom Sykes suffered a spectacular engine failure and then came today's final round at Magny-Cours.
The Race 1 became a nail biter as Biaggi crashed out in the wet giving everyone hope again, while Sylvain Guintoli stole the race and finished ahead of Sykes and taking away from the Brit those extra five, crucial points.
Race two was another high attrition event and Biaggi just needed to finish a safe fifth and the 41-year old did just that to win his second Superbike title, the sixth World championship title, five of them on Aprilias.
"This is the fourth world championship out of six that I've won in the last race," said the new World Champion.
"I guess I must like a difficult challenge! The 2012 season was tight to say the least: we started off well winning at Phillip Island after completely revamping my team, but we also had some difficult moments.
We definitely worked for the title and maybe that's why it's an even sweeter victory.
"I'd like to thank the Team, Aprilia and Piaggio Group, from president Colaninno to the last worker because my success is just the tip of a great Italian company's work.
I would also like to thank my family, my girlfriend Eleonora and my two children, as well as the always present Marino Laghi.
"While Aprilia has yet to confirm their 2013 line-up, and even if Biaggi confirmed he would like to continue racing in an interview last August, the sight of him hugging and whispering in the ear of his girlfriend Eleonora at the parc ferme and his cryptic words immediately after the race, … But I'm here, I'm happy but not to take anything away from Tom.
It was my time but next it will be his time" has convinced many that the Italian will be retiring.