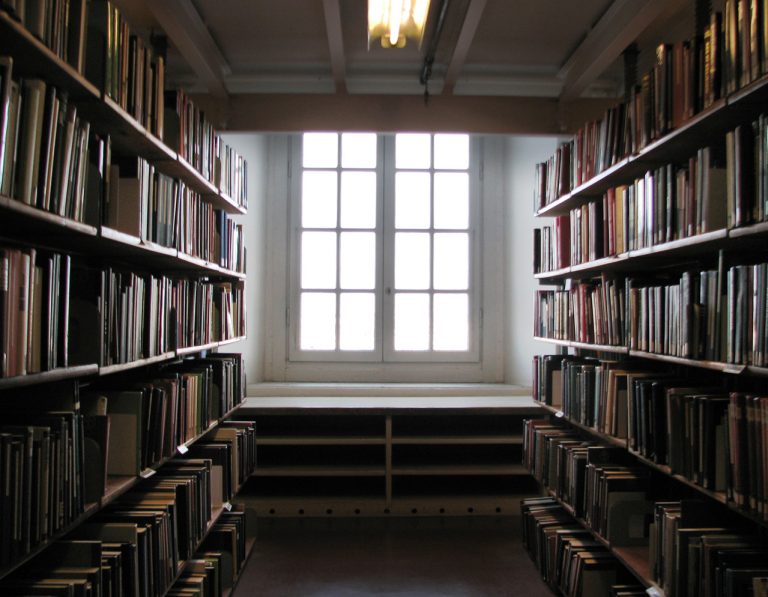 Squished like sardines in a can, India's Army motorcycle stunt members set the the new World record for the number of people on a single motorcycle.
Fifty-four members of the elite group, the Tornado's, rode a 500cc Royal Enfield, beating their previous record of 48 people set by the team earlier this month, riding a distance of 1.
1 km at the Yehlanka Air Force base in Bangalore.
The Tornados already hold seven world and national records.