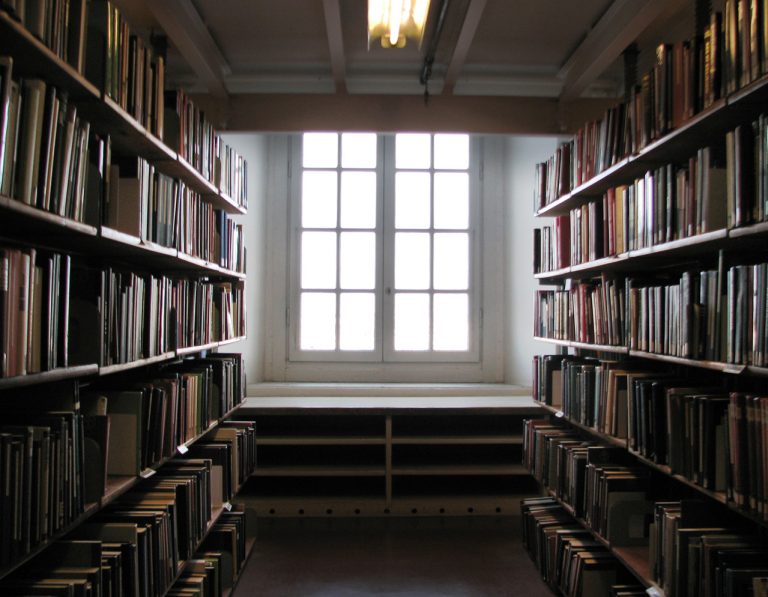 As usual Valentino Rossi debuted a special helmet for his home race at Mugello and this year it was this 'eye-catching' design dubbed 'The Eye'.
Unfortunately for Rossi the Mugello GP didn't bring him that much luck as he finished 6th in the race, despite the not so sublimal message behind the meaning of the eyeball "watch out because sooner or later there's going to be a change" now hardcore Rossi fans can own 'The Eye' as AGV is releasing another limited edition of this GP-TECH lid, which is slightly different from the previous one.
The graphics were designed by Aldo Drudi and besides showing Valentino's big blue eye, the helmet also features the colours of the Italian Tricolore flag (this year is Italy's 150th anniversary of unification and also on AGV's logo) his bulldogs Cesare and Cecilia and the trademark sun and moon motif on the back.
Technical specs after the jump: The GP-TECH, top of the AGV range, has been designed and developed with the technical support of the nine times world champion; a helmet produced by merging the best features of the AVG race models (GP Pro, Ti-Tech ) with the Italian company' racing experience to offer a lightweight, comfortable and extremely aerodynamic, innovative design.
TECHNICAL FEATURES1.
Outer shell in three sizes with SSL layering (Fibreglass, Kevlar, Carbon)2.
IVS (Integrated Ventilation System) with extensive ducting made directly in the shell for a more efficient air flow inside the helmet and improved aerodynamic performance3.
3 front air inlets and 5 rear extractors4.
Micro aperture visor system for efficient anti-misting even in the most extreme conditions5.
New visor mechanism using the XQRS (X-tra Quick Release System) for fast, tool-free removal and replacement of the visor in seconds.
Safety system prevents detachment of the visor in the event of a fall6.
Removable nose guard7.
Removable wind-proof, throat protection8.
Fully removable and washable inner liner (including neck roll)9.
Hygienically treated fabrics with differentiated zones for maximum comfort: high humidity absorption Cool Max on forehead, temples and nape of neck; super breathable fabric for effective air circulation at the top of the head; soft microfibre for a cool, comfortable fit on cheeks10.
Double D retention system11.
Sizes: XXS-XXXL