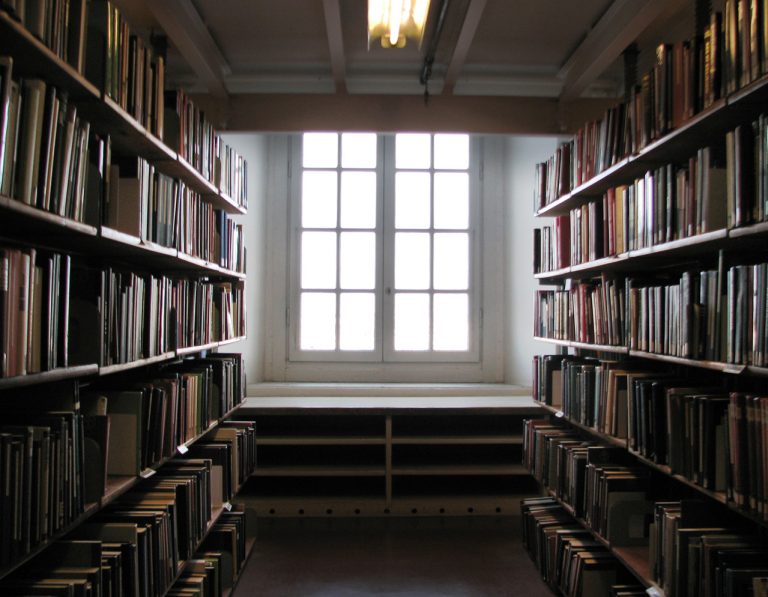 Check out the pic from Duegommeslick to see what the Ducati crew answered when asked if Valentino Rossi and Colin Edwards will be joining the Italian MotoGP and WSBK teams next year.
A couple of weeks back we reported that Colin Edwards was on Ducati Xerox's shopping list for next season and while the rumors seemed just the usual silly season rumors , the Texas Tornado in an interview with Superbikeplanet.
com confirmed that he's fed up with the problems he has had this year that he wouldn't mind heading back to the World Superbike scene to pick up a title or two:"I tell you what's really alluring to the World Superbike thing is I am just so pissed off, pretty much all the time now.
I come to a race and I see all my friends.
But the lure is basically to be happy.
I would like to be happy again and fight for a victory.
That's what is enticing, let's say, to look at that scenario and finish my career with a World Championship or two.
" Hopefully Ernesto Marinelli has picked up on Edwards latest interview, even if there are rumors that veteran Ducati rider Dario Marchetti, who recently broke his pelvis and coccyx at the International Superbike race at Rijeka in Croatia may be taking Marinelli's place as the Ducati Xerox team manager.