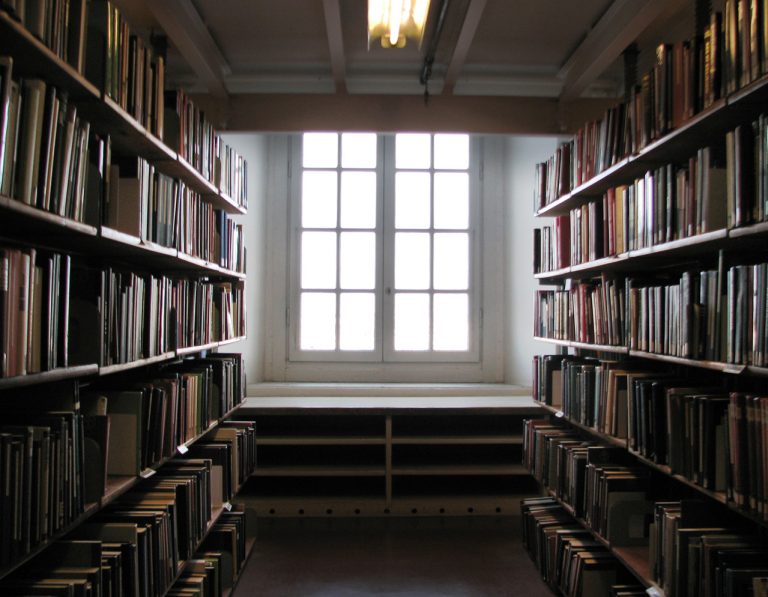 GIVI continues its product line with Vespa accessories for the Vespa S.
The range includes windshield, chrome bag carrier and tinted top case.
The windshield has dimensions of 600 by 690mm, and is available in either the transparent version or the scratched design seen here in the photos.
The new chrome storage cases are available at a price of 88 euros while the top case is the E370 Monolock model with cover changes and Vespa series colours available.
The rear storage has a 39 litre capacity and can hold a jet helmet and small bag.
The price is 95 euros for the standard version, while the tinted cover costs 131 euros.
The cover can also be purchased separately at a price of 43 euros.