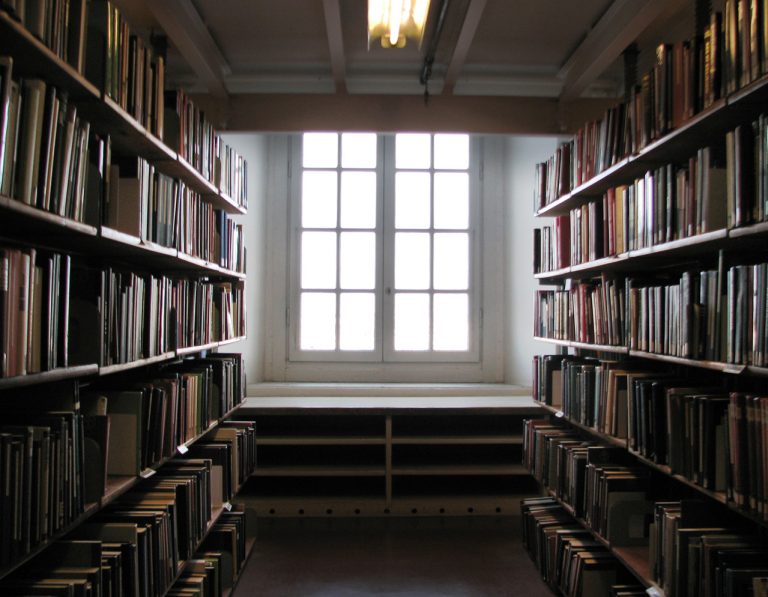 Volvo will show up at the 2013 Geneva Motor Show (7-17 March) with all of its heavily upgraded line-up.
The new models use the recent stylistic motifs of the new course, meaning redesigned grille, new headlights and bumpers, while in the cabin there will be changes to the finishes, the seats, and – most notably – the Adaptive Digital Display, a top notch digital instrument cluster that we have already seen on the all-new V40.
This new instrumentation allows the driver to reconfigure the display with three themes: Elegance (which shows the basic info in a 'traditional' way), Eco (which focuses on fuel consumption) and Sport (which shows the amount of power available and other performance-related information).
All models will also be equipped with the Sensus Connected Touch system, which allows the access to numerous applications and services ranging from areas of Travel & Navigation, Entertainment, Information & Communication and Convenience-oriented services, and features various "Command & Control" features such as Voice control, steering wheel button controls and touch interface, which will only be enabled at a complete standstill.
The S60 and V60 are available in four different trims (Touring, Dynamic, Four-C Lower and Sport), the V60 Plug-in Hybrid offers more color options and XC60 lacks the gloss black inserts applied to the car body.
The all-wheel drive system is equipped with Torque Vectoring and Hill Descent Control.
The V70 and S80 benefit from the same changes to the set up (though the Lower Sport option is missing) and are equipped with the Executive Package, consisting of special fabrics and color combinations, while the XC70 finally gets a set 19″ alloy wheels.