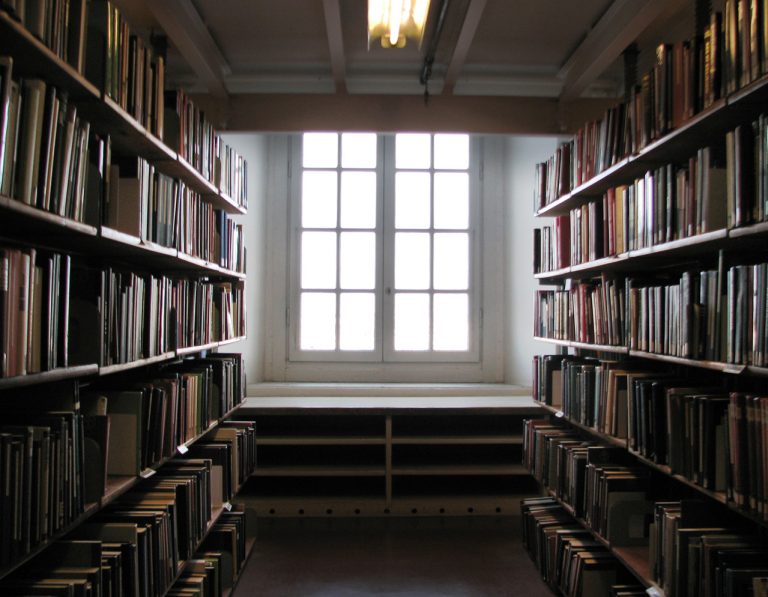 Located in the historic heart of Rome, just a stone's throw away from Piazza Navona, Piazza di Spagna and the famous Trevi Fountain, the luxury hotel De La Minerve offers the best one can get in the eternal city.
With more than 135 rooms, the hotel – established in the 18th century – has been designed for ultimate comfort and its stylish restaurant (called La Cesta) offers a wide range of superb dishes.
Many celebrities have over the years sojourned here.
The place with its amazing frescoes, elegant carpets, marble pillars, statues by Rinaldo Rinaldi, one of Canova's most talented pupils, and exquisite fire place provides guests with the finest luxury accommodation one can ever hope to get in Rome or in any other European capital.