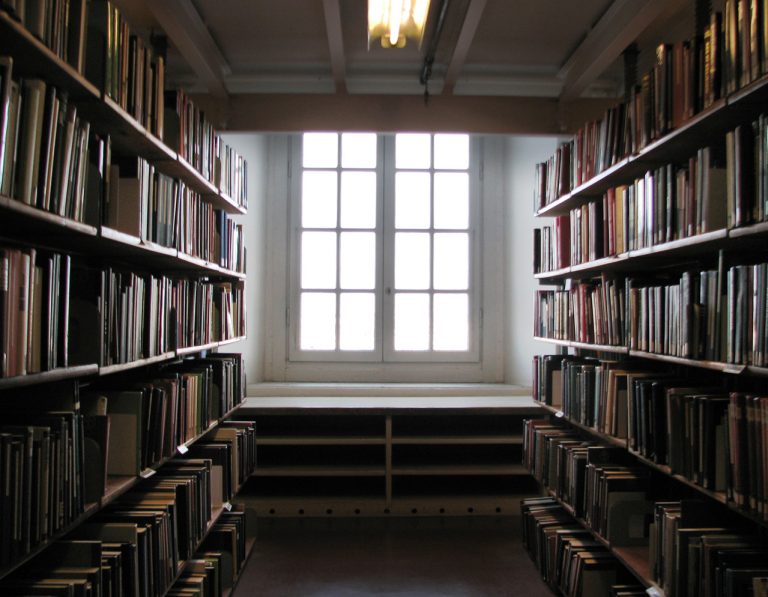 After being nominated the world's most fashionable city, Milan is in serious competition with Rome for the best events of the Italian summer.
Milan's "La bella estate" program runs from July 25th to August 30 and includes more than 38 exhibitions and 89 festivals, with a jazz festival, performances of Aida at the Scala Opera and an exhibition of Monet's water lilies.
For street theatre and professional entertainers, the Sforzesco Castle hosts a performance space in Piazza del Cannone, open from 10am to 10pm.