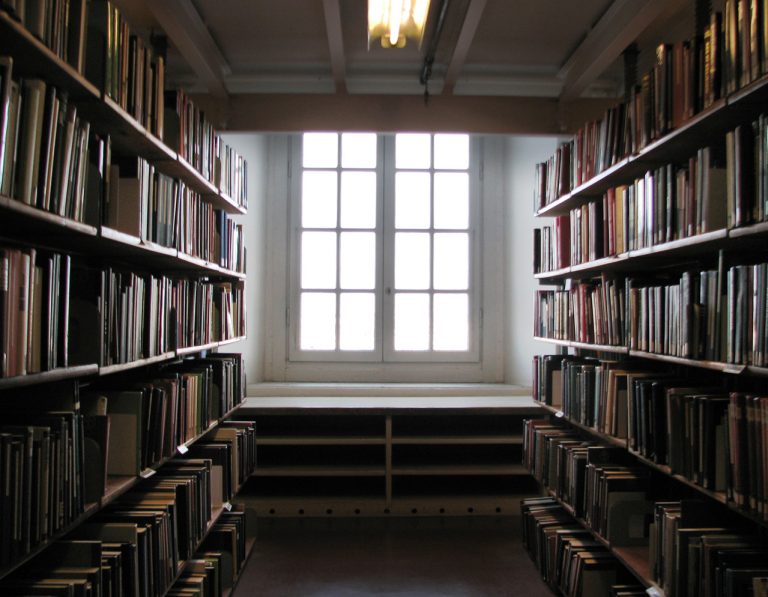 Dream of touring Rome without the queues? Now you can with an iPhone app that lets you jump the queue at the Colosseum, which is particularly handy in the height of the Italian summer tourist season.
The application 'i-Mibac- Top 40′ is a free download that you can use to look at maps and find information for more than 40 museums and archeological sites.
It allows you to book and buy tickets, receiving a bar code that lets you skip the queue and enter straight away.
The iPhone application is the first to have been released by an Italian ministry and will soon be available on a range of Apple products, as well as smartphones in English.
Tickets purchased via the iPhone can be booked up to 24 hours prior to the planned visit, and the ticket holder receives a confirmation email with the barcode mentioned above.
The new system is now working for the Colosseum, Roman Forum and Palatine and will soon be available for other entrances as well.