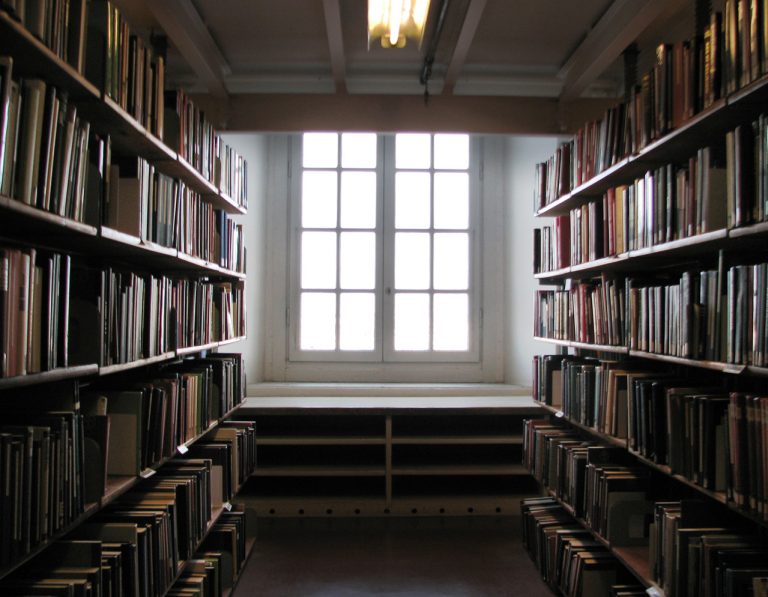 Eva Longoria and Tony Parker dressed in Versace for a red carpet charity night for children in Paris.
Longoria had a lovely purple gown in an almost grecian style, and Parker had a classic black and white dinner suit.
It seems Italian designers are the choice for red carpet fashion events!