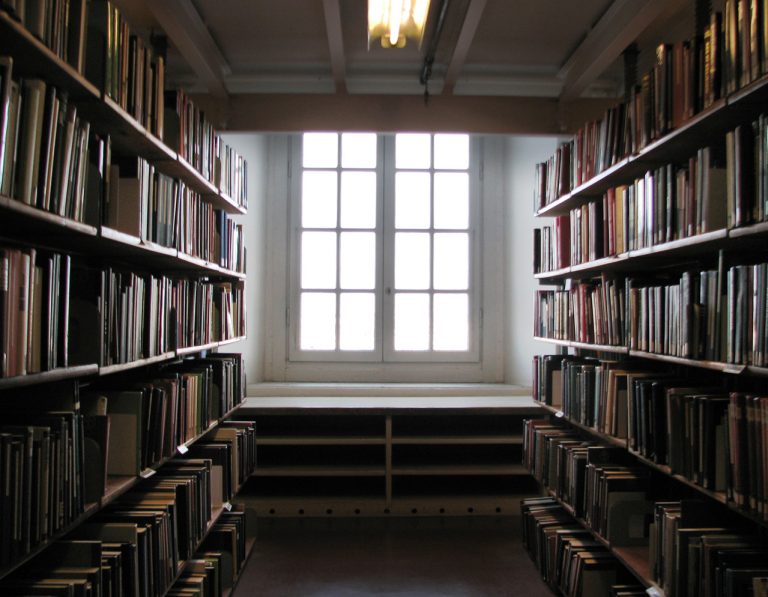 Adverse weather conditions, including heavy rain and extreme cold, have damaged the Via Krupp on the isle of Capri.
This unique path is constructed on a rocky cliff over the sea, and connects the area of Certosa and the Augustus gardens on Capri, with the Marina Piccola.
A landslide has not damaged the structure of the path itself, but the house that was built near the grotto has been destroyed.
It was built at the beginning of the 1900's by steel industry leader Friedrich Alfred Krupp, who also built Capri's famous footpath.
To secure the area, the Campania regional government had spent seven million euros, opening the road in June 2008 after 32 years of closure.
But after only a month, rock falls forced the closure of road again.
For pictures on the landslide, see the Naples paper.