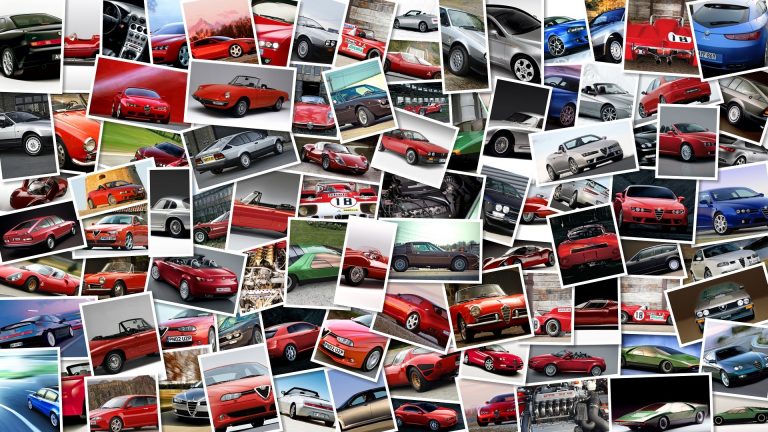 When we think of plug-in hybrid cars, big luxury sedans aren't exactly the first kind of vehicle that comes to mind, but today we have the chance to take a first look at what BMW engineers have come up with in such department, that is a plug-in hybrid version of their 5-series sedan.
The small fuel door hiding the charging port is one of the first things you notice looking at the pictures of this prototype, and the port has a red sticker over it that warns of "high voltage" and tells the driver not to open the charging port.
Well, then there's also a massive 'Hybrid Test Vehicle' sticker at the back and that's pretty self-explanatory by itself, isn't it? However, the entire 5-series range of the Bavarian mannufacturer will get a moderate design update pretty soon with the usual recipe: new front and rear fascias and restyled headlights and taillights, and by the time this plug-in version will be ready to hit the market it will probably be wearing the new dress.
BMW actually showed a 5-series plug-in concept car in April of 2011 at the Shanghai Motor Show, claiming that that model would have managed up to 75 km of range (47 miles) running of all electric alone assuming you wouldn't exceed the 60 km/h mark (37 miles), but are pretty sure that BMW technicians have made serious improvements in that field for the production model.