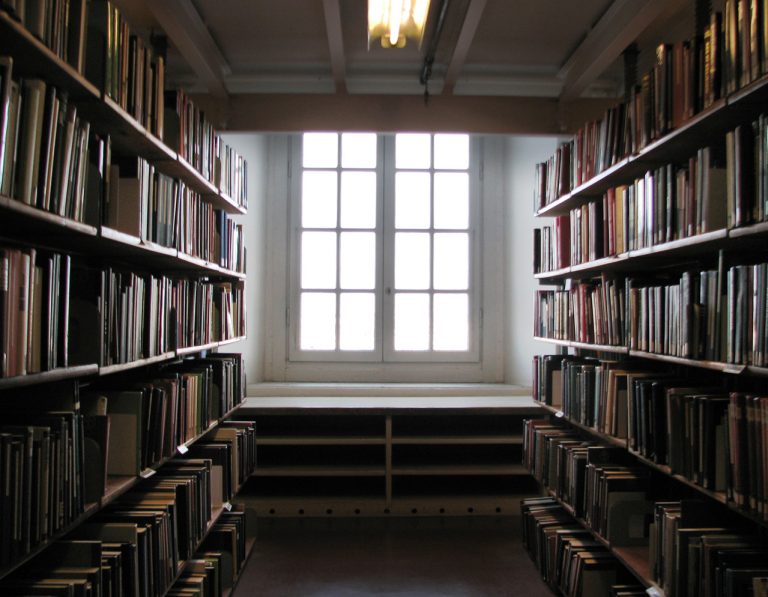 We doubt if this nude pic of Carla Bruni is what we'll see in the Woody Allen film, but one thing is sure: the French first lady has accepted an offer from the famous and sometimes controversial American director to appear in a film.
Carla Bruni says herself that she is not an actress, although having had a career as a model and singer would probably help all the same.
We suspect Bruni's nude modelling days are over, now that she is the wife of a president, and the Woody Allen role is nothing specific as yet.
Madame Sarkozy says:"I am not an actress at all.
Maybe I'll be completely hopeless, but I can't miss an opportunity like this one in my life.
When I'm a grandmother, I'd like to be able to say I made a film with Woody Allen.
"Just what I was thinking about my possible future grandchildren, too.