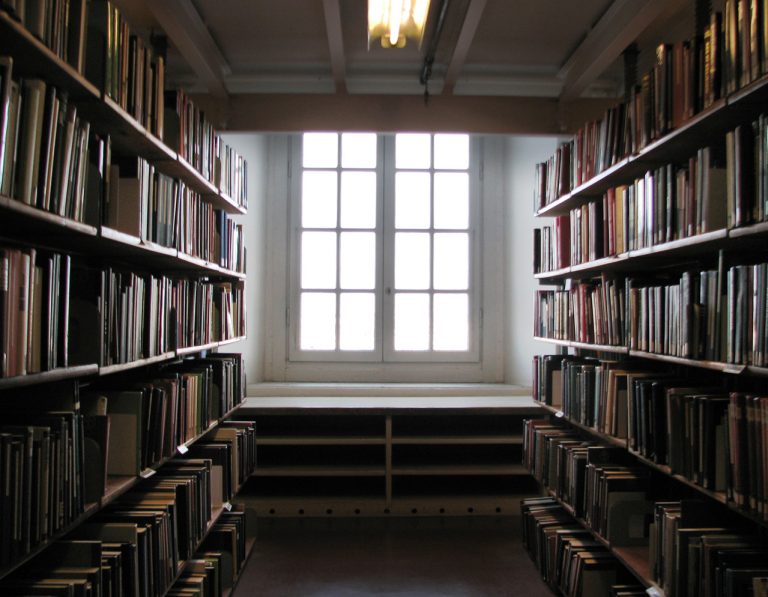 All this talk of snow shoeing in Italy might be a little tame for your tastes of extreme winter sport fun, in which case you can try go-karting on ice.
In the Italian province of Trentino you will find Ice-kart tracks for an alternative activity to skiing in the Dolomites.
The track at San Martino di Castrozza is like an ice-rink and the karts are fitted with special tyres.
It is open every day from 3pm to 7pm, and then 9pm to 11pm, with costs at 20 euros for 11 minutes of Ice–karting.
For bookings call 348.
7301464 or 348.
7301468.