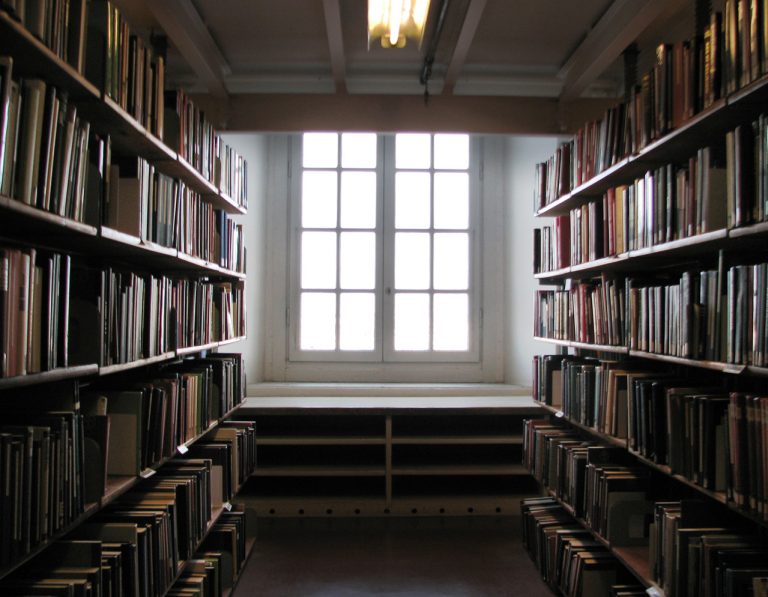 To celebrate its centennial anniversary Alfa Romeo will release some of its most beautiful historic models to the Triennale museum in Milan.
The exhibition, called "Il segno Alfa" will take place from September 23rd to October 10th and will retrace the cultural and social significance of this Italian brand to the country.
Rather than just focusing on Alfa models, the exhibition seeks to display the image that accompanied one of Italy's icons.
A wide selection of original Alfas from the Arese museum will be on display, arranged in different rooms based on the decade they pertain to, while documents and other materials from company archives will also go on display including photographs, advertising, artwork and videos.
Among the vintage Alfa Romeo models on display are the A.
L.
F.
A.
15 HP Corsa from 1911, a 1925 RL Super Sport, a 1931 6C 1750 Gran Sport, the gorgeous 8C 2900 B Special Le Mans from 1938, a 1951 Alfetta, the Giulietta sedan from 1955, a 1965 Giulia Sprint GTA and more modern models including the latest Giulietta.