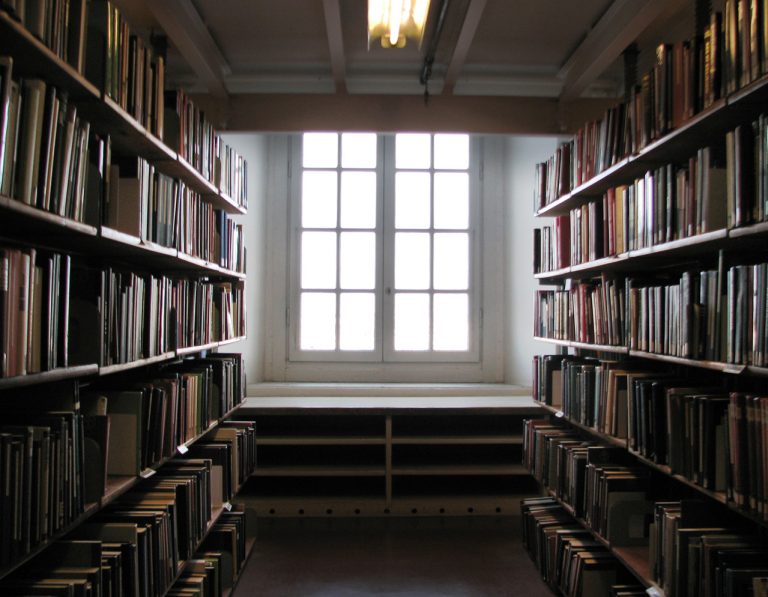 This pasta recipe takes the traditional linguine with pesto and adds a touch of class with pan fried prawns.
If you don't overdo it on the very perfumed and strong-flavoured pesto, it's a perfect entree to a meal featuring Italian seafood.
Ingredients for this traditional dish from liguria are: 250 grams of linguine (also called trenette), 150 g of pesto (try making your own homemade pesto), 100 g of prawns, oil, salt, pepper, marjoram and fresh basil.
Method: heat some oil in a pan, toss in the prawns with some salt, and add the marjoram and some black pepper.
Towards the end of the cooking, add the chopped basil.
Just before draining the pasta, add the pesto to the prawns and then toss through the linguine.