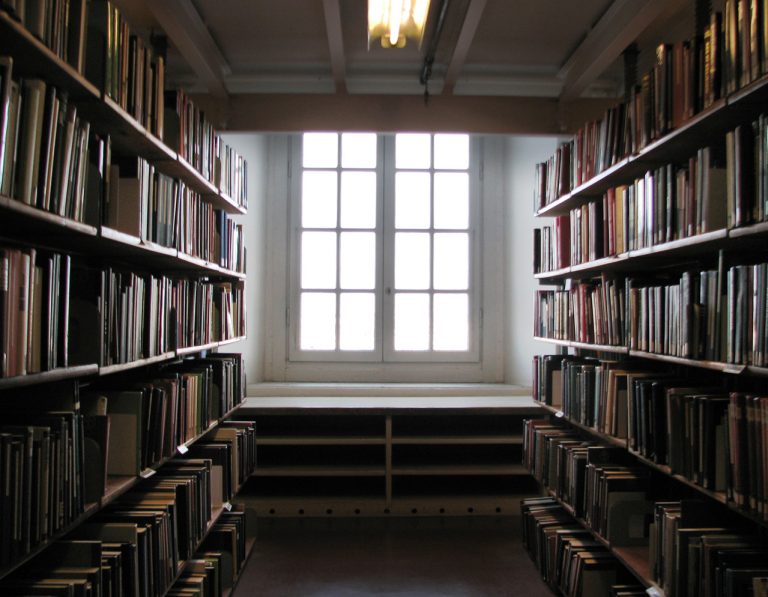 Luca di Montezemolo has decided to put on the auction block his Ferrari 599 GTB and the money this time will go towards sponsoring young researchers.
Here are just a few details about Mr Montezemolo's amazing car: 5776 km, F1 gearbox, 5999cc, 2-door coupé, fuel type: petrol.
Exterior: red Rosso Monza, Carbon – Ceramic brake system with Aluminium calipers.
20″ monolithic wheel rims and Run Flat Bridgestone tyres.
Interior: Charcoal leather interior trim, including head liner,rear bench and steering wheel, with dark grey carpeting and stitching.
Carbon-fibre details in the driver area and in its lower sections (door panels).
Steering-wheel with carbon elements and 5 LEDs to display the engine rpm.
At the moment the highest bid has reached 85,000 euros!