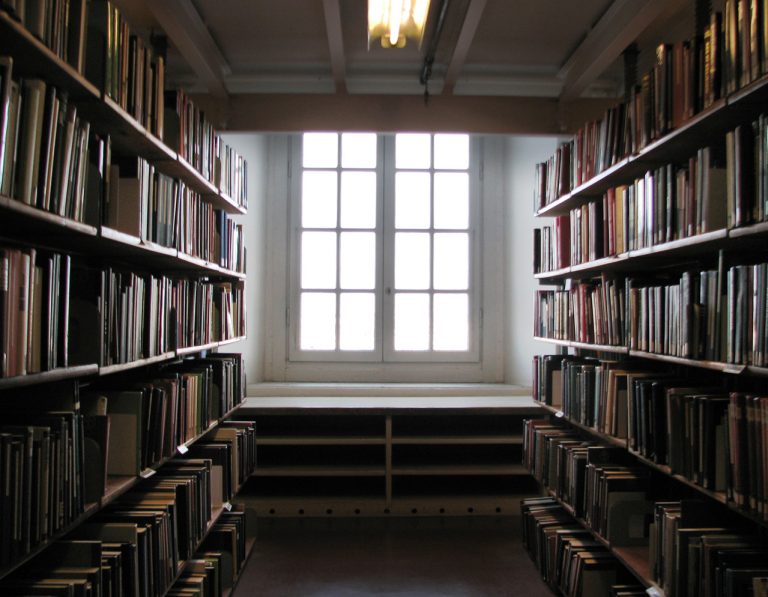 After my recent trip to Relais Borgo Scopeto as part of the Florence wine tourism awards, I was curious to know more about what they call "vinoterapia" or wine therapy (also known as vinotherapy).
The four-star Relais finished renovating their Italian health spa last year and along with the standard sauna and spa access, guests can also enjoy a new range of beauty products based on the health properties of grapes.
Borgo Scopeto calls its vinotherapy treatment "nectar of the gods" although as with any wine therapy, the process has less to do with wine and more to do with the grapes themselves.
Grape seed extract and skins are high in antioxidants and polyphenols which are said to have positive effects for the skin, especially with anti-ageing potential.
Borgo Scopeto describes its vinotherapy treatment thus: "Using the potential of the grapes, through the fruit's polyphenol ,vitamin and acid, this treatment nourishes, smoothes and newly elasticizes the body skin.
In total relax, it gives new beauty to all the body.
" With its range of grape-based beauty products, the hotel offers a new trend in the sector.
In fact, vinotherapy beauty products and spas are taking off in France, Spain and Italy and include everything from body scrubs to facial cleansers, bathing in wine must and the juice of grapes and having massages.
It takes the luxury of wine to another level with the luxury of beauty treatments – and we think that the latter might even rival in price what actually gets put in the bottle to drink.
Borgo Scopeto Relais in Tuscany has vinotherapy, and other health spas in Italy with vinotherapy can be found here:Relais San Maurizio in Piedmont – the Langhe is home to Italy's great Barolo wine so it seems like a good idea to try some wine therapy here, too.
Le Tre Vaselle in Torgiano, Umbria is a five-star Italian resort and health spa with vinotherapy.
You can find Paolo Caschera exclusive beauty treatments and vinotherapy at The Duke hotel in Rome and Castello di Montignano Relais and Spa in Umbria, province of Perugia.
More Italian vinotherapy is at the Etruscan spa at Il Falconiere Relais in Tuscany.