The investigation into the death of Gregory Tyree Boyce has begun: the actor was only 30 years old, and his girlfriend Natalie is also missing.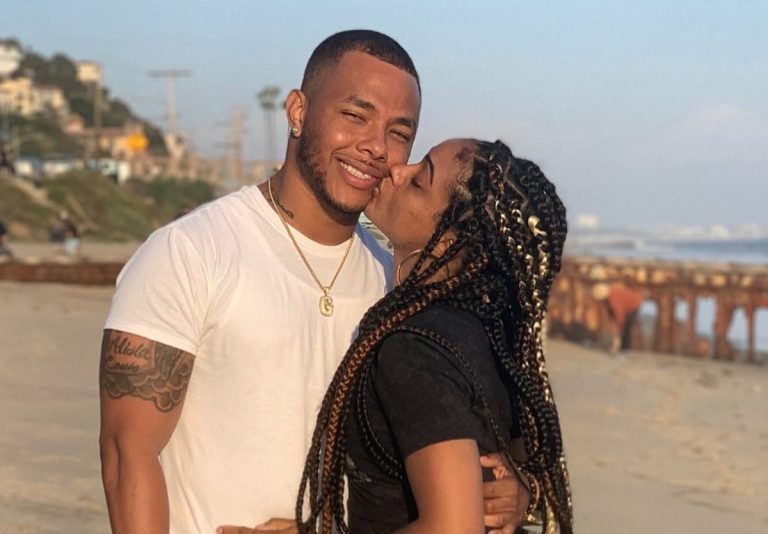 Actor Gregory Tyree Boyce, who had played a small role in the hit film saga Twilight, has died at the age of 30. His partner Natalie Adepoju also went missing, but the cause of death is still unclear.
Actor Gregory Tyree Boyce has died
The film world mourns Gregory Tyree Boyce, a young actor who had played a role in the films about the Twilight vampire saga. The death was reportedly taken on May 13 but the bodies were found by a person close to the couple only a few days later.
The reason for the death of Gregory and his girlfriend Natalie, who was with him at his Las Vegas apartment, has not yet been revealed.
It seems that a relative of the actor was the one who discovered the tragedy, alarmed that his car was still parked in front of the apartment while the actor was supposed to move that same day to Los Angeles, where he often went for work commitments and to visit his daughter Alaya (10 years old, born from a previous relationship of his). His partner, Natalie, was also the mother of a child from another relationship.
For the moment, the family of the two young men have not revealed the reasons for the death, but on social media there are already many mourning the sad passing of Tyree Boyce and his Natalie. Boyce had gained popularity in 2008 when he took part in the filming of Twilight playing Tyler Crowley, one of the students at Forks High School.