So many A-stars among music, movies and Tv show as winners of the E! People's Choice Awards.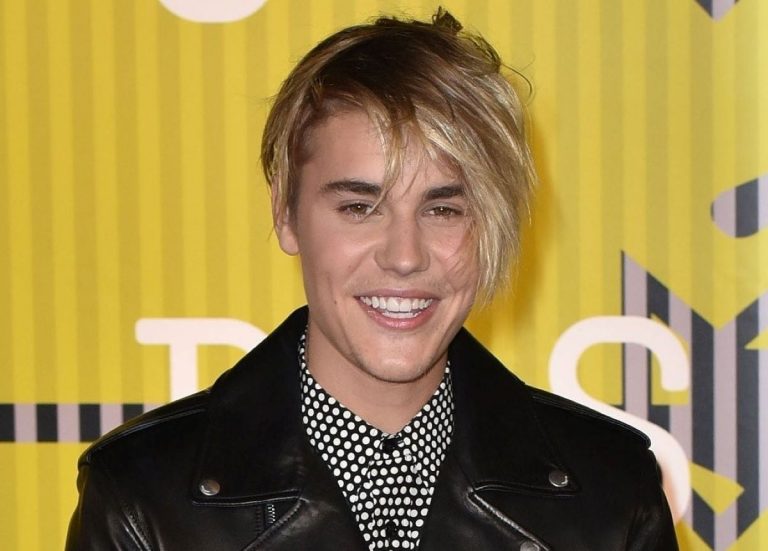 On Sunday, November 15, the People's Choice Awards 2020 aired live on E!. So many artists across music, movies and tv show were crowned winners by people. Let's see them!
People's Choice Awards 2020: Music
As for the music category, so many amazing stars were nominated.
Justin Bieber and Lady Gaga were the main protagonists, having had both seven nominations. Justin Bieber also managed to win the category of Male artist of 2020, while Ariana Grande won the Female artist of 2020.
BTS almost dominated the music categories in People's Choice Awards 2020, as Group of 2020, Song of 2020 with Dynamite (BTS), and Map of the Soul: 7 (BTS) as the winner of Album of 2020.
Other notable names who were nominated this year included music stars like Meghan Thee Stallion, Ariana Grande, Cardi B and The Weekend.
People's Choice Awards 2020: Movies
"Bad Boys For Life" was the winner for Movie of 2020 and Will Smith was awarded as the Male Movie Star of 2020 for his performance as detective. Moreover, the Comedy Movie of 2020 was won by "The Kissing Booth 2″ and Joey King was awarded as the Comedy Movie Star of 2020 for its part. "Hamilton" was the winner of Drama Movie of 2020 while "Onward" won Family Movie of 2020.
At the end, Tiffany Haddish won for Female Movie Star of 2020 thanks to her intepretation in "Like a Boss". Chris Hemsworth and Lin-Manuel Miranda each awarded as Action Movie Star of 2020 and Drama movie star of 2020.
People's Choice Awards 2020: Tv Show
Now let's talk about another category, Tv Show.
The medical drama "Grey's Anatomy" won as TV show of 2020. "Riverdale" became the winner of the Drama show of 2020 while "Never Have I Ever" was the winner of the Comedy show of 2020. Reality show of 2020 was won by "Keeping Up With The Kardashians".
But who were the great protagonists of this category? First of all Cole Sprouse, who won the Male TV star of 2020 thanks to "Riverdale". Ellen Pompeo also was among the protagonists, having win as the Female TV star of 2020.
Also Mandy Moore (This Is Us) and Sofia Vergara (Modern Family) had their awards, having become, respectively, the Drama TV star of 2020 and the Comedy TV star of 2020.
Even though there was controversy over an alleged toxic environment on set, The Ellen DeGeneres Show was named the year's best daytime talk show at the E! People's Choice Awards. At the same time, Night time talk show of 2020 won by The Tonight Show Starring Jimmy Fallon.
READ MORE: