Patients of coronavirus getting higher in U: England's chief medical officer Chris Whitty warning a Covid-19 epidemic in the UK is looking "likely".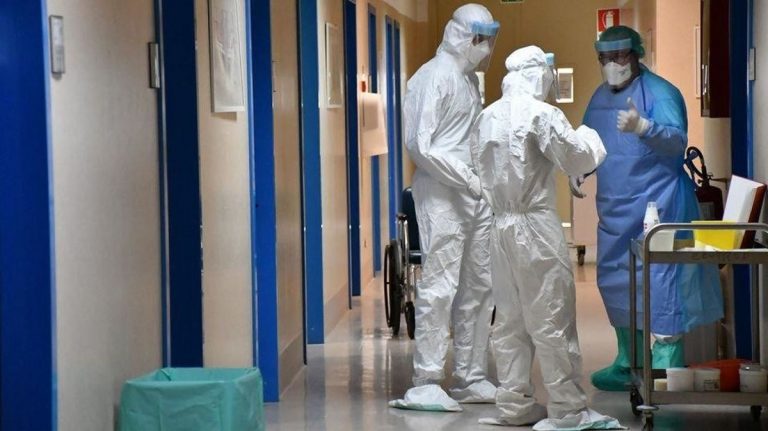 MPs will ask how well prepared UK to face and deal with the impact of looming epidemic. It's because patients of coronavirus getting higher in UK. Now, total infected coronavirus is 90. England's chief medical officer Professor Chris Whitty warning a Covid-19 epidemic in the UK is looking "likely".
Coronavirus make looming epidemic in UK
According to Reuters, coronavirus has now reached some 80 nations, with over 95,300 global cases reported and more than 3,200 deaths, China, where the virus originated has passed 3,000 of the death toll.
Italy closed all schools and banned sporting events. In Us, death of this virus become 11 and California declared a state of emergency after the first death in the state. Switzerland which has 80 cases, at least, also reported first coronavirus death. The patient is 74 year-old woman who had been hospitalised in the canton of Vaud since Tuesday. Authorities added that she was high-risk patient suffering from chronic disease.
Three more patients test positive in Scotland so UK has 90 cases of coronavirus. The health minister, Edward Argar, has said that efforts to tackle the coronavirus outbreak are still in the "containment" phase. Mr Argar said ministers were awaiting the advice of Chief Medical Officer Professor Chris Whitty before moving to the next phase as set out in the government's "battle plan". "We are still very much in the containment stage at the moment. We are ready for the delay phase when it is necessary. He [Prof Whitty] hasn't advised that we go for that yet," he told ITV's Good Morning Britain.
"He will be considering a range of factors as to when he thinks is the right time to move from a containment phase to a delay phase. "We stand ready as and when and, if he does, to do what is necessary." Mr Argar said the "overwhelming majority" of cases in the UK were still linked to travel but there was a "small number" that were still being investigated to determine how the individuals became infected. Because of this epidemic, UK schools prepare for virtual classes. They are cancelling events and prepare for online classes.