Families around UK are waiting for further announcements from Prime Minister Boris Johnson about rules in the festive period.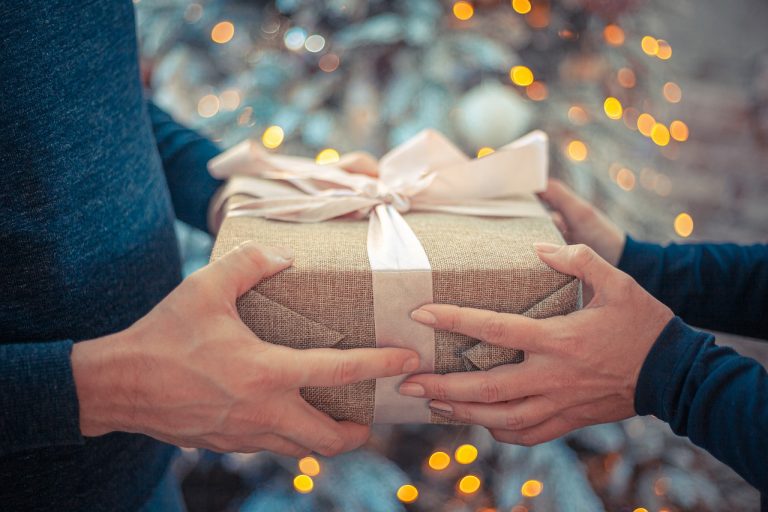 This Christmas will be very different from all the others. After being put under a second national lockdown and after being told they will have to deal with food and toys shortages in the festive period, UK families have little hope in celebrating this Christmas as they were used to.
But good news comes straight from the Government, where ministers are considering a proposal that would allow families to mix with other households for Christmas.
Government considering 'five days of Christmas'
Families in the UK could be allowed to mix with up to four households in a five days window, from December 24 to 28.
Ministers have been trying to find a way for people to spend their Christmas together with their families or friends, and so they are considering to allow households mixing just for the main five days of Christmas. The Government is still considering the proposal, which reportedly is only one of the options being considered at the moment by ministers. Scientists have in fact been studying the impact that groups of six or bigger mixing with others might have on infection rate and sources say it is still early to be reaching to conclusions.
People in the UK are now waiting for further announcements from Prime Minister Boris Johnson about what Government decided for the festive period. The proposal of easing lockdown restrictions for up to five days would also be applied to Scotland, Wales and Northern Ireland, although doctors fear that normalising households mixing for a limited time would encourage people to continue meeting with other groups despite them still being under a national lockdown.
READ MORE: