The airline reported a £1,27 bn loss this year amid coronavirus crisis.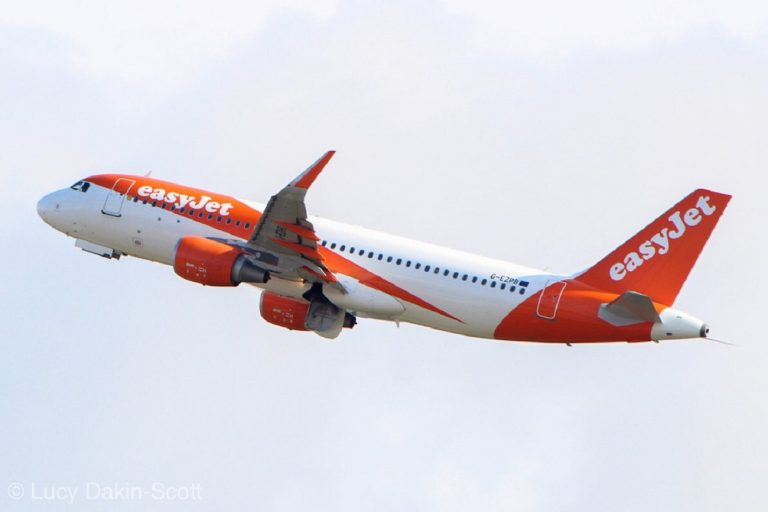 Easyjet reported a shocking £1,27 bn loss this year, the biggest annual disappointment registered in 25 years. Coronavirus keeps on affecting the economy worldwide and travel companies are indeed struggling. In November Ryanair had already announced a £178 million loss amid pandemic and also confirmed one of the group's biggest fear would have been a second wave of the virus.
Easyjet registers annual £1,27 bn loss
Easyjet reported a pretax loss of £1,27 bn this year until 30 September compared to revenue of £430 million the previous year. It's the first massive loss the airline has ever had to face in its 25 years of history. The company has now announced the news of covid vaccines has finally given hope by boosting bookings again. In fact, after Pfizer and BioNTech announced a covid vaccine last week, Easyjet bookings upped by 50% only last week, as indeed people are becoming more positive about travelling again in the near future.
Easyjet chief executive, Johan Lundgren has confirmed: "Clearly the news about the vaccine is good news but the industry is still very much in difficulty and we are still waiting to see when the recovery can come.. We know when the recovery comes it will be strong. The longer travel restrictions are in place, it actually increases pent-up demand."
Lundgren is said to be confident that travel will recover from the coronavirus crisis by 2021. He also offered Boris Johnson support, announcing the airline is willing to give its fleet for the rollout of vaccines.
READ MORE: