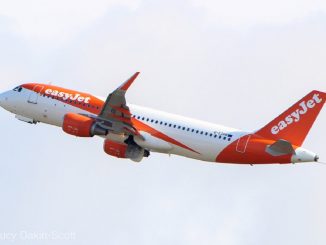 The airline reported a £1,27 bn loss this year amid coronavirus crisis.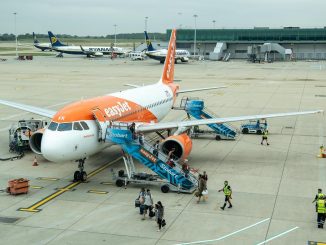 After the restrictions imposed by the government the airline said it was not able to give any financial forecast.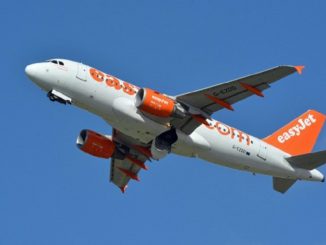 The company was hardly hit by the limit in movement, revenues down of 99.6% with £104 million missing according to forecast.