Medics and volunteers are set to deliver about 100m doses within days from the approval.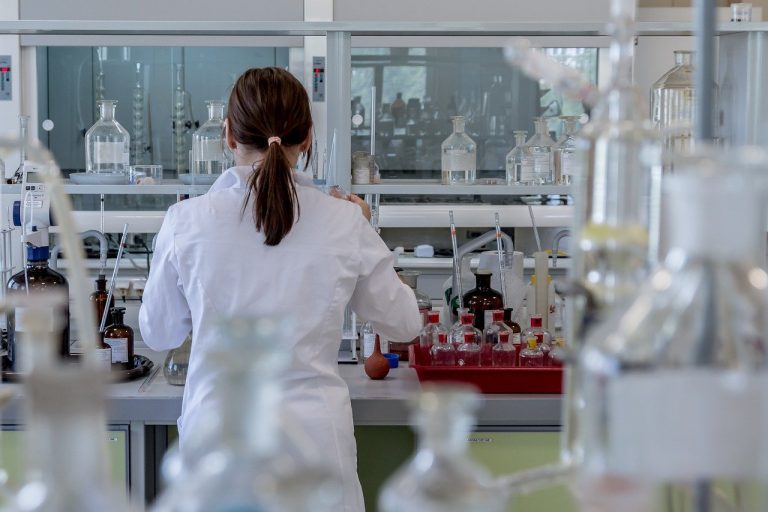 10,000 medics and volunteers will distribute the Oxford vaccine against Covid. NHS recruited them even before the approval of the jab, which should happen on Monday, December 28th. The goal is to deliver 100m doses within few days.
Medics and volunteers set to hand out Oxford vaccine
Even if the go-ahead still has to come, NHS drafted 10,000 medics and volunteers to allot the Oxford vaccine. Health authorities want 100m doses delivered within few days.
The roll out could start on Monday, January 4th, as soon as the green light is given. Contrary to the Pfizer/BioNTech jab, the UK Government will perhaps revamp the priority list.
The idea is indeed to make teacher and key workers eligible for the injection, to come back to normal as soon as possible. "The vaccine is the way to make us safe and get us through this pandemic. We are throwing the kitchen sink at it". A government source said.
A target of 2m people will receive either the Oxford or the Pfizer vaccine within a fortnight. To achieve such a result, scientists worked costantly for 10 months since February.
AstraZeneca CEO Pascal Soriot is confident about the goodness of the jab. "We think we have figured out the winning formula and how to get efficacy that, after two doses, is up there with everybody else". In the end, the efficacy is up to 95%, 25% more than first announced.