Because of the Covid John Lewis can no longer support some of his stores and is forced to close them.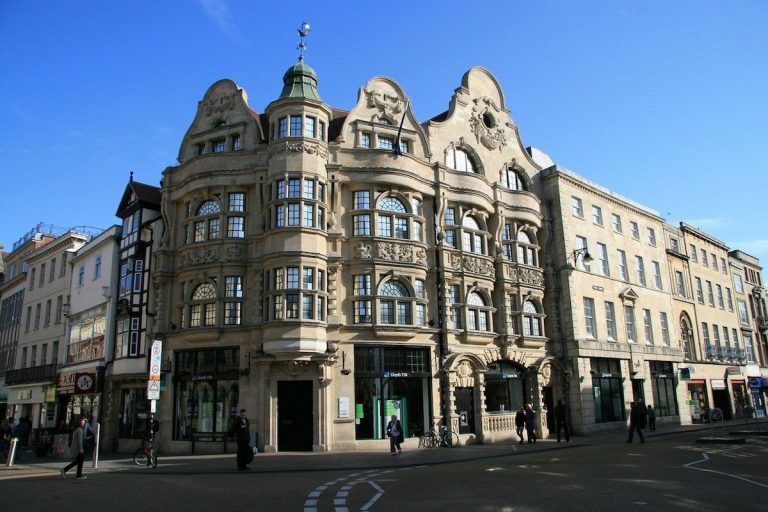 John Lewis is forced to close some of his stores. John Lewis admits that he has been hard hit by the consequences of the pandemic and that he needs to close down some stores that he can no longer sustain because of the loss of earnings.
John Lewis : stores the unpleasant decision
John Lewis reported a loss of 517 million until January 30 due to government-imposed lockdowns and restrictions and closures. As a result of these events and given that the situation has not yet settled, President Sharon White also admits that some of the stores may never raise the shutters again. This is because some areas can no longer, objectively, profitably support a John Lewis store.
The final decision, he says, will be taken by the end of March, after discussing and confronting the various owners.
The group, which currently owns 42 stores, has not announced, however, how many and which of the stores would be involved in this forced closure. According to reports, it is assumed that eight stores will be closed, which would be added to the other eight closed last July.
In addition, for the first time in many years, John Lewis demolished the bonus to his staff, as he was unable to sustain it due to losses due to the Covid 19. John Lewis confirmed an additional 1,500 job cuts at headquarters in November and had already announced 1,300 redundancies last year. All these measures aim to launch a five-year transformation plan to return to sustainable profits by 2025. In addition, this decision should save the company around £50 million.