The Prime Minister Boris Johnson decided to hold a task force meeting after Ms Everard's case.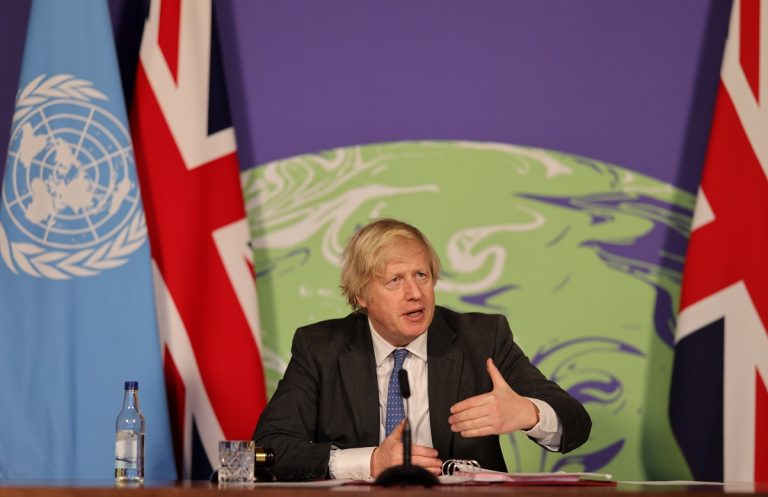 After the case of Sarah Everard, whose body was found a few days ago, Boris Johnson decided to chair a meeting of the task force for crime and justice.
The decision of Boris Johnson: hold the crime task force meeting
Minister Johnson said that the death of women must help unite the people in determination, in order to eliminate violence against girls and women.
Last Saturday the police had to clash with the crowd of citizens gathered in Clapham Common, to remember Sarah Everard, who disappeared on March 3 last while returning home after visiting a friend.
The Metropolitan Police Commissioner, Dame Cressida Dick, is also expected to attend the meeting, despite being asked to announce her resignation for surveillance of the vigil in honor of Sarah Everard.
The Prime Minister Boris Johnson, in fact, is very concerned about the filming of that event, as some depict police officers who grabbed and handcuffed women. For this reason, he will use the meeting to discuss the government's strategy regarding violence against women, criminal proceedings for rape and the entire justice system and safer streets.
The president of the National Police Chiefs Council, Martin Hewitt, said that he would gather all police chiefs today to discuss the actions needed to further protect women.
Meanwhile, Nick Thomas-Symonds, Shadow Secretary of State, has bitterly criticized the government for having responded with further meetings and at a time when all the country requires is practical action to combat violence against women.